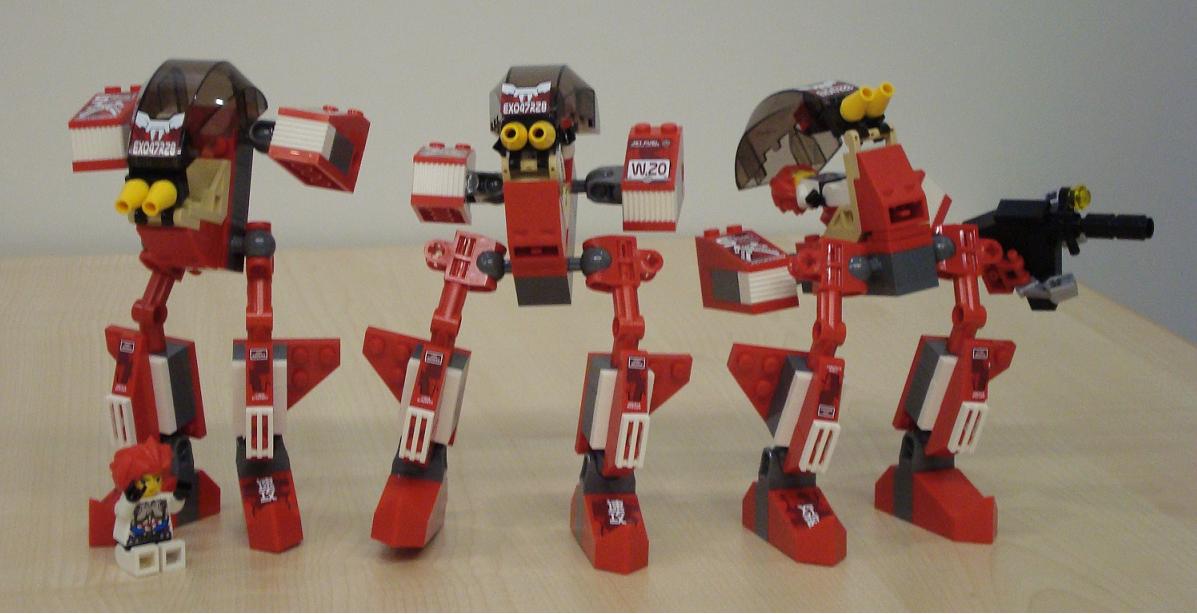 Play4Agile is the first ever European Agile Games Conference, set to take place next year in Frankfurt, Germany on 18 – 21 February.
It's a conference designed by and for Agile and Lean coaches, experienced facilitators and game experts who want to exchange questions, ideas and experience on using games in teams and organisations. Find out more about the participants here.
An Open Playground
What I want to learn:
New games to play with my teams so we can become better than we were yesterday every day
About games facilitation (and share what I've learned about it)
How to design short, effective games (less than 30 minutes)
And also to:
Meet others who want to create a game together!
Share a game or two (and apply what I've learned from the conference to improve them lots) so that the games can provide even more value to future gamers!
I'm looking forward to catching up with old friends and meeting the folks from StrategicPlay, the team who've turned playing into a serious business!