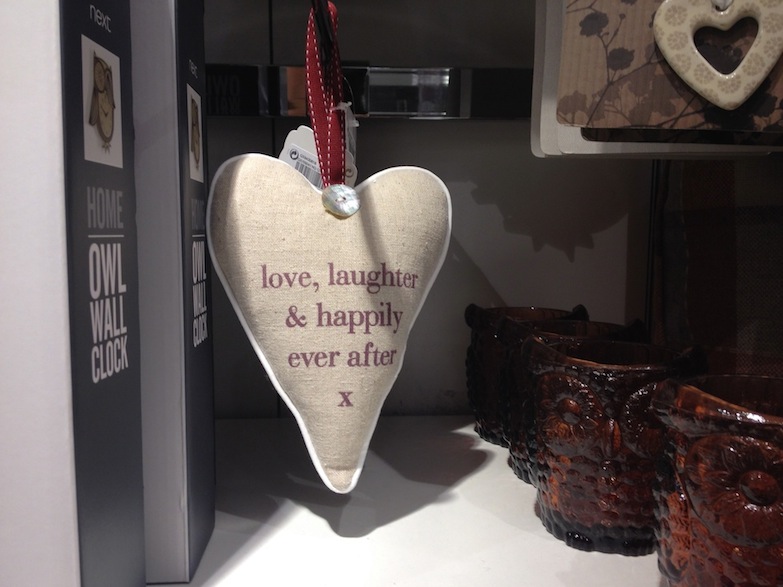 As Christmas Day draws near and 2015 beckons, it's time to reflect on the past year before figuring out my answers to "what next?".
Looking back, 2014 has been full of play, fun and laughter – much more than I've ever experienced, both at work and at home.
That's not to say that it's all been a lovely walk in the park. Being in the business of organisational change means there are plenty of draughts and floods, plagues and nightmares, and much more besides.
The thing that stands out most in 2014 for me is the importance of mindset. Set your heart and mind to something and magic happens.
Highlights at Work
Returning to work after a year of intense learning as a first time mother and discovering the Agile seeds I sowed a year ago still growing in my workplace!
Hearing pennies drop and seeing lightbulbs light up at an internal work conference "UBSTechConf" I helped co-chair – thanks to Ian Bond for co-chairing, the internal and external speakers for their inspiring talks and Skillsmatter for all their help and event-organising expertise!
Challenging people to define their own purpose at work in order to realise the goals of their organisation in an interactive talk I co-delivered at "UBSTechConf" – thanks to Tom Miller for his continued support and collaboration in growing Agile at work!
Achieving a life-work balance by defining goals and setting clear priorities that kept me going and growing!
Making many more friends who've helped make Enterprise Gardening more fun and rewarding than ever!
Highlights at Play
Making Magic Happen for You
What about you? What are your highlights in 2014? And what are your wishes for 2015?
Wishing everyone a very Merry Christmas! And thank you for reading!