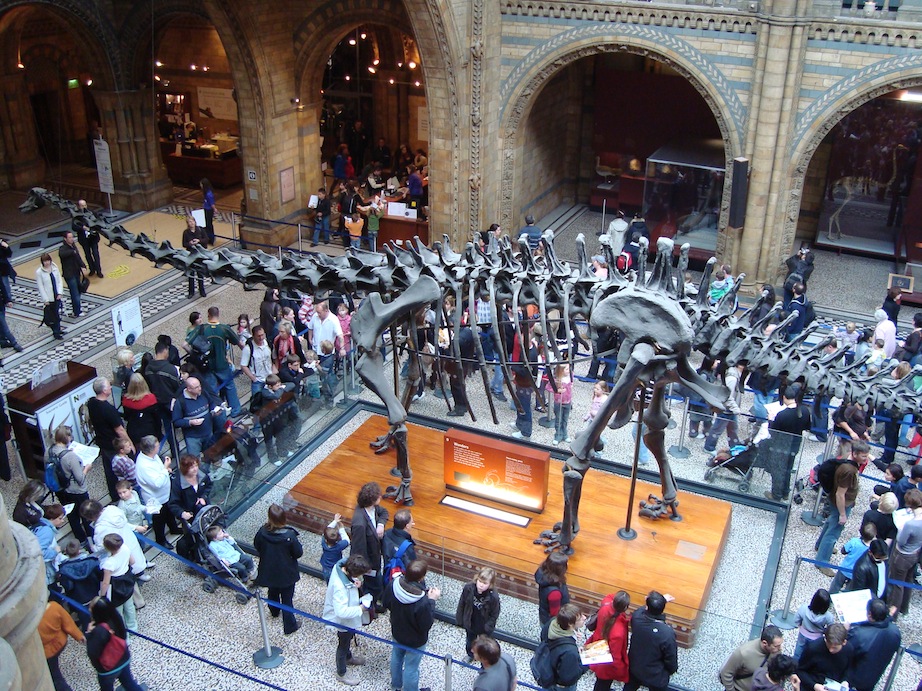 Sticks and Stones
Some days I feel old. I think about all the hip things the youngsters are getting into these days. Wonder if I should buy myself an iPhone and get into the whole apps-on-phone rave, replace my beloved paperbacks with Kindle versions, accept invitations from strangers on LinkedIn requesting to connect as "friends".
That's when I decide to take an alternative route to work. As I go past a familiar row of shops, ABBA strikes up and the music jolts me out of my reverie. Because I'm taken by surprise, I pay attention to the lyrics for the first time. "You can dance, you can jive, having the time of your life". Sounds like wise words to me. (Go on, you know you want to play it loud and play it proud!)
The cheery tune transports me back to my first visit to Sweden a couple of weeks ago for Oredev when I rediscovered an old friend, full of colour, sound and good humour. I'm referring to ABBA of course. And all this reminds me of a niggling notion I've been carrying in my head for sometime and it is this: the feeling of Agile.
The Feeling of Agile
Agile to me is a catalyst for personal and organisational change, so if you practice Agile on a daily basis, then you're bound to feel silly or foolish at least once a day. Just as 5 – 10 minutes of play a day can keep the doctor and priest away, feeling silly is a sure sign you're out of your comfort zone. And being out of your comfort zone demands courage. It can also lead to learning and personal growth.
The meaning of silly depends on you. Why stand up in front of an entire open plan office for a 15-minute standup meeting? Why try to improve when no one else seems to care? Why invite a new team member you barely know out for lunch?
Silly Me
I reflect on yesterday and scan for signs of silly, like a first aider fingering a wrist for a pulse. Much to my relief, I remember brainstorming ice breakers for a team building session with a fellow playmaker, among other silly episodes.
"What do you recommend?" she asks. To which I reply, "What's the goal of the session? And the success criteria?" Once these are clear, the real fun begins. "There's "Mad, Sad, Glad" which helps ground the team by looking back at how far they've come and where they are now," I say, trying to come up with a range of options.
"Then there's "The Profile Card Exercise" (which always contains surprises like "I love the Queen and I hate mushrooms"). And my all time favourite "The Superhero" – if you were a superhero who would you be? What kind of super power would you have?" This final suggestion gets an involuntary chuckle from my colleagues who overhear the conversation.
It's true what they say, "you're only as old you feel". And I'd emphasise "as young as you want to be". Silly is the pink flamingo in your drink. Or the cricket in your pocket. Do you dare to feel silly?