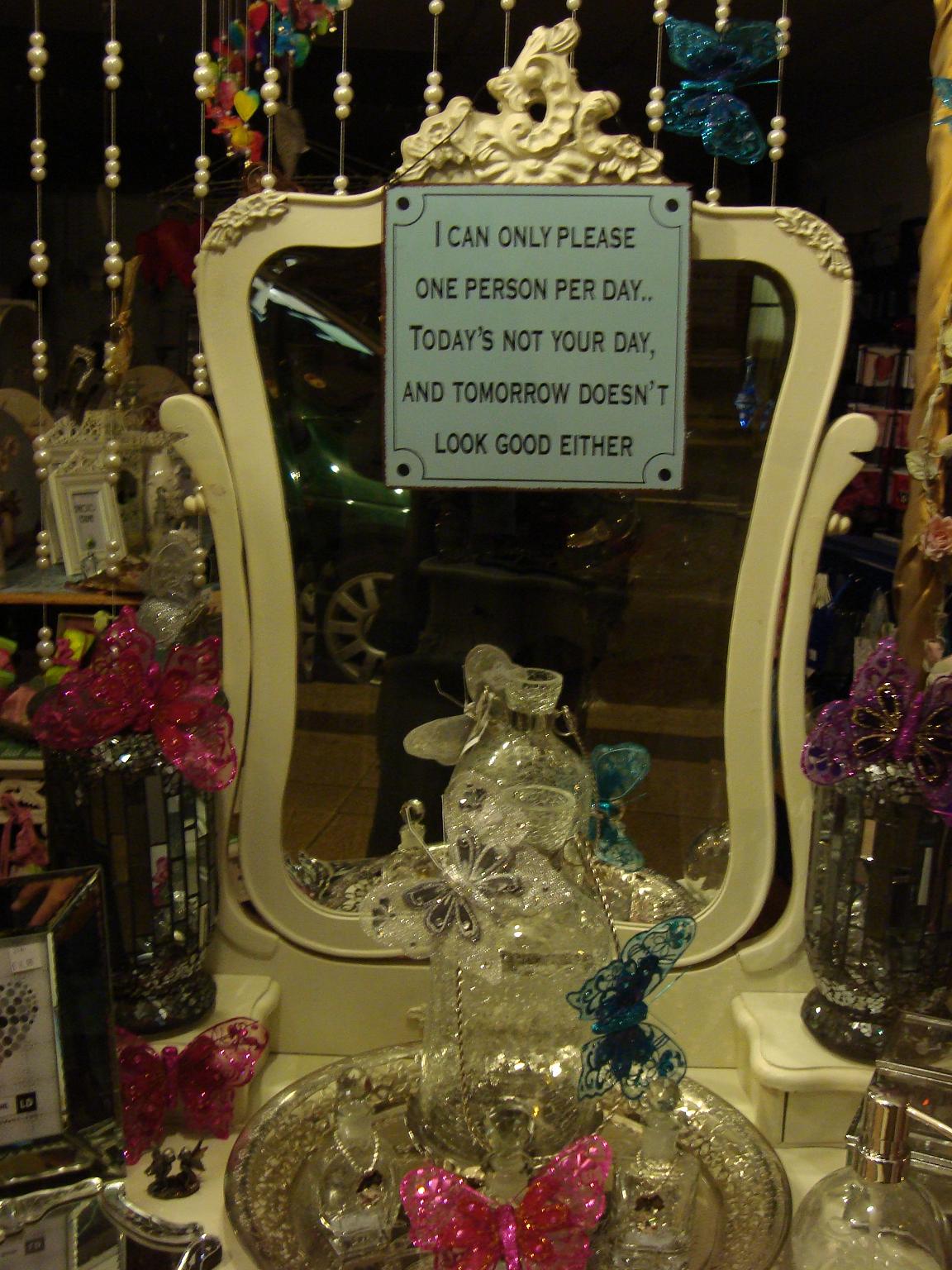 My friend Thoughtful Jim is the silent type. Whenever I pose a philosophical question (such as 'Can we be paid well for doing what we love?'), instead of accusing me of overthinking, TJ usually replies, 'I can't answer an important question just like that. Let me think about it.' TJ's a deep thinker. And when he has something to say, I always sit up and listen.
One day, I notice TJ looking a bit glum. Instinctively, I tell him about the importance of doing what makes his heart sing. For once, he's ready with a retort, 'What does it mean "make your heart sing"? I'm not like you – I've never experienced anything that makes my heart sing.' For the longest moment I'm lost for words.
Without music, life would be a singular mistake
What makes my heart sing is striving to do my best, gaining a better understanding of the world and myself and, most important of all, doing W-O-R-K T-H-A-T M-A-T-T-E-R-S. (Thanks to Tom Peters for the reminder!) That's just my definition, of course. Yours is likely to be something entirely different.
I feel I owe TJ a better answer than this, so I begin to carry the question around in my head.
The Story of Success
Then I came across the answer this Tuesday when I went to hear Malcolm Gladwell speak at the London Business Forum.
Malcolm says that for an individual to be successful, they must do 'Meaningful Work'. He defines Meaningful Work as:
Autonomous – You determine what you do
Complex – It's hard enough to exercise your mind
Effort and reward – The more work you put in, the greater the reward you reap.
Malcolm's definition is like a chance meeting with an old friend because it's what I used to do at school. And it's by identifying those three attributes that Malcolm crystalises what I've always known, but never quite dared to acknowledge as a working adult because it sounds impossible to achieve.
The Riddle of Work
The currency of work is changing. Can we be paid well for doing what we love? Yes! How do I know? Because I do more of what I love every day and am rewarded both financially and experiencially.
How many people do you know have:
1 x suitcase stuffed with 225 balloons
10 x Agile game kits (The XP Game and The Business Value Game)
4 kilograms of chocolates
And plays games to help adults learn in beautiful cities such as Helsinki?
Work can be fun. Sometimes it even becomes a party.