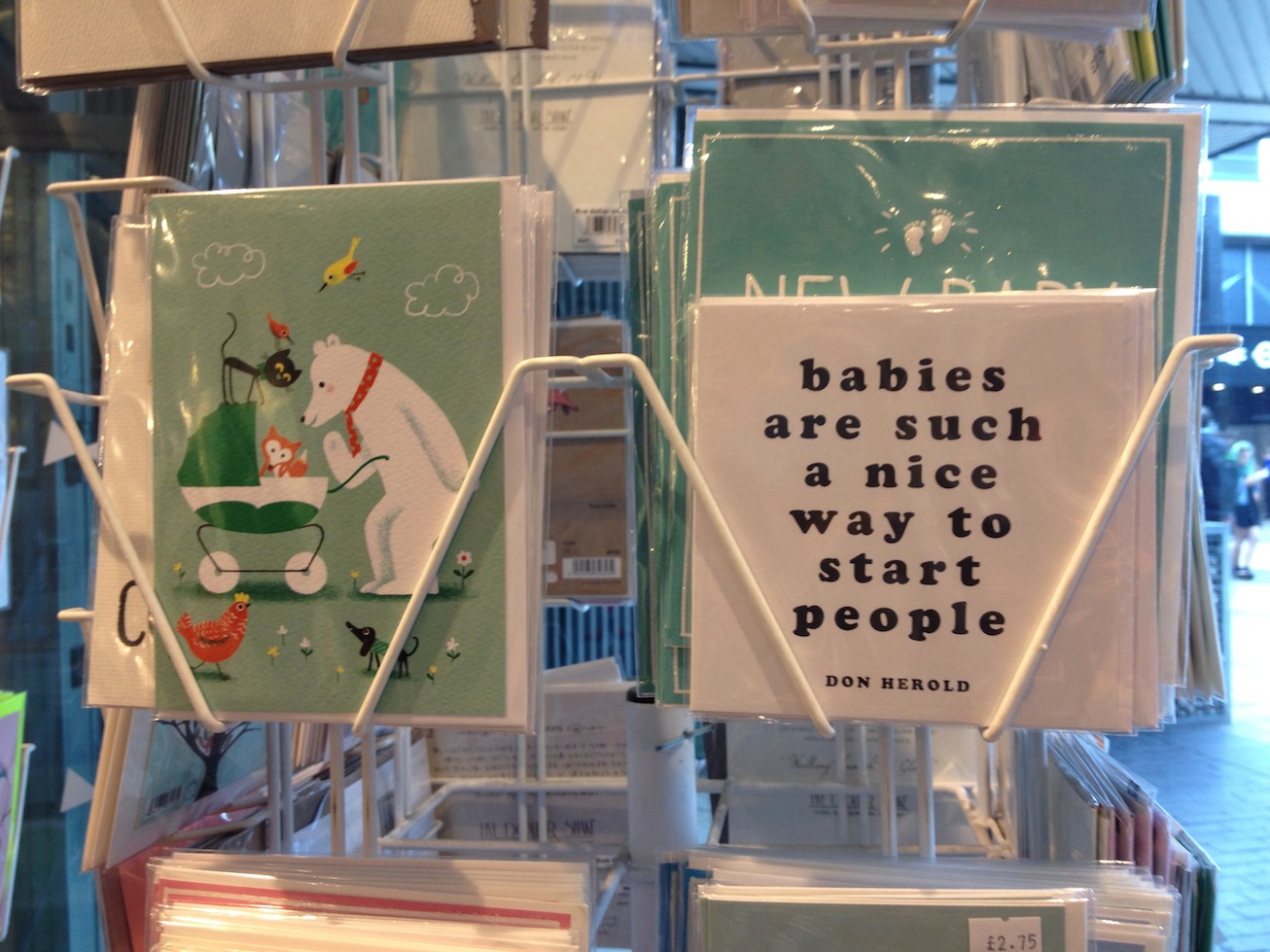 A New Season's Greetings
September has always been a special month for me. It's a month of new beginnings, ranging from the start of a new season to that of a new school year, throbbing with the promise of excitement and adventure.
September is also the month of my birthday and I've had to make special preparations this year given I'm about to turn 40. The big 4-0. And I think this impending event has blown a circuit or two in my head.
Birthday Baby
Looking back, I now realise I not only suffered from acute thrisis (mid-life crisis in my thirties), I also had a similar short-circuiting experience just before I turned 20. And it turns out I'm not alone.
According to one theory about "9-Enders", people who's current age ends in a "9" such as "19", "29", "39", "49", 9-Enders find themselves searching for answers to the big questions: "What is the meaning of life? What is my purpose? What does it mean to be happy? What makes me happy? What's my life plan?"
What's more, research shows that most people respond in one of two ways when confronted by such questions. One group will become more determined to make the most of their life while the other group concludes that "my life sucks" and grows increasingly despondent.
Becoming Better with Age
Just as September marks the end of something old, September marks the start of something new. So long as we continue to stretch ourselves by expanding our comfort zone, we can keep going strong.
If you've become unstuck with the big questions or even small ones, or simply want to feel re-energised and inspired to get a move on with your dreams, join my friends and I in a bunch of fun-packed and thought-provoking conference sessions in the UK this autumn:
Agile Cambridge: 30 September, Cambridge, UK.
Agile Tour London: 23 October, London, UK.