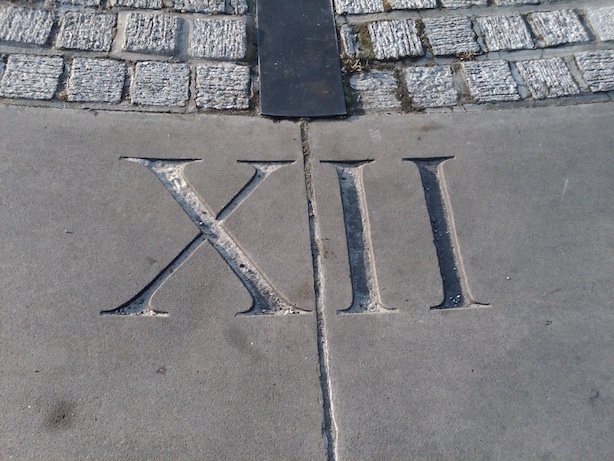 Ho! Ho! Ho!
December is one of my favourite months of the year. Call me a traditionalist. I value a time when many people converge on giving, sharing and generally making that extra bit of effort in being kind towards one another.
The Christmas Challenge
While Christmas day itself can be a sizeable test of one's personal agility, the real challenge I find is with giving the right presents. I know, I know. "There's no right or wrong when it comes to gift giving!" I hear you say. Only there is. It's all too easy to get things "too wrong".
So here's my strategy for gift giving this Christmas:
Be value-driven – Don't just settle for spending money on tat. Figure out what the recipient is passionate about and values then go from there. Don't be seduced by the sheer prettiness of shiny packaging. Believe you can find something that's substantial and well-presented
Set a budget – Do this for both your overall gift budget and amount per individual. Setting a budget allows you to calculate the relative Return-On-Investment of a gift for everyone on your list and helps you distribute the joy more evenly
Spend time browsing – Giving a "good" (aka valuable) gift is a test of how well you know the recipient. If you're stuck for ideas, put on your creative thinking hat and imagine what they would like. I recommend investing at least 15 minutes browsing per person or gift. Within that time box, challenge yourself to come up with at least 3 ideas to choose from before making a decision
Ring a friend – Ask for help. Borrow ideas. Find out what others are buying their family and friends. Remember, you can always ask recipients directly for their wish list with no obligation to buy
Give a gift of skill or service – What shareable special skills or interests do you have? Consider giving personal service tokens such as "This certificate qualifies you for 3 months worth of lawn mowing" or "Your child is entitled to 6 music lessons" or "This voucher gives you 3 arts and crafts sessions guaranteed to wow your friends"
Christmas doesn't have to be commercial
If you're still feeling "Bah! Humbug!" about Christmas, remember that commodification is in the eye of the gift giver. Imagine what a fairy godmother would give to someone you love.
Last but not least, when someone gives you a gift, you can always give the gift of gratitude.