Andon du Jour – The Tell-Tale Tannenbaum
Thursday, 6 December 2007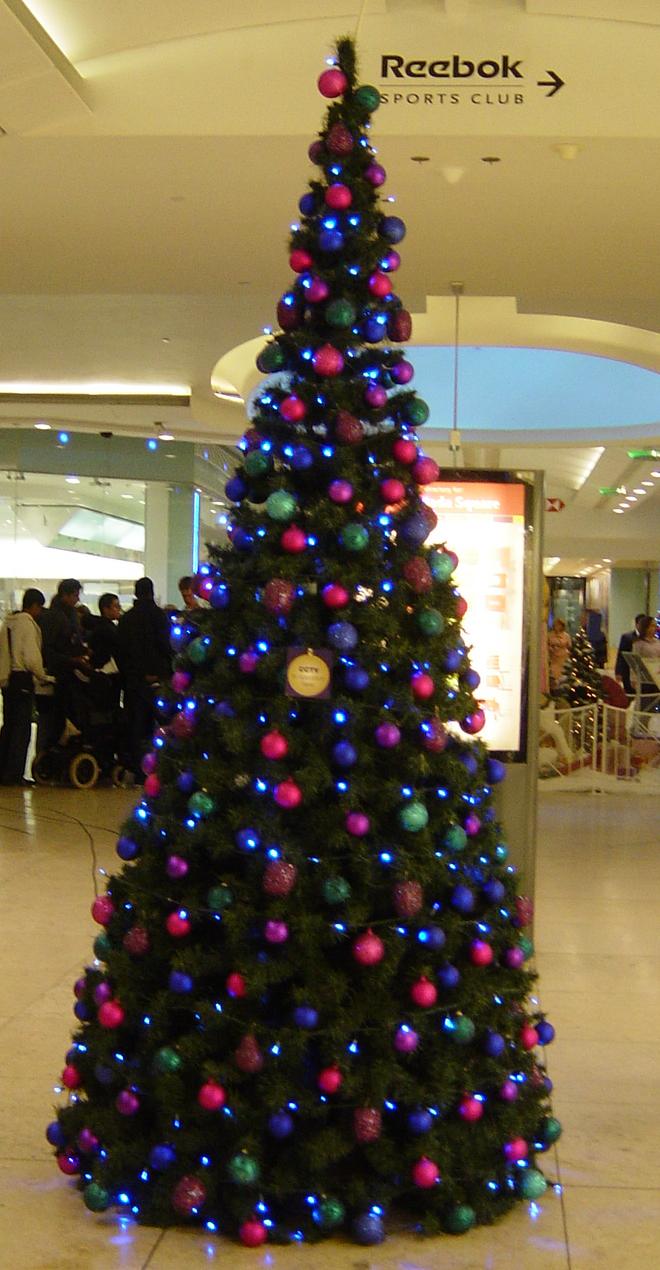 It's that time of the year again: gratuitous displays of a jovial fat man in a red suit scaling miniature gingerbread houses and base jumping off slippery rooftops. If the advertisement boards are correct, it's also time for seasonal teeth whitening. O! And, of course, the hordes of plastic trees in the shopping arcades. (Better a plastic tree than a tree on death row in the living room.)
Ho! Ho! Ho! Spot the problem
UK tradition has it that shopkeepers save up to pay for decorations to attract more custom during the Christmas period. In return, they get to worry about not only having their in-store goods stolen, but their pricey Christmas baubles being taken too. The plastic card boasting of CCTV monitoring is an example of trust broken. It tells us, loud and clear, that we are a thievery nation.
Where did all the trust go?
It reminds me of when managers give their teams approximate (fictitious) deadlines to work towards instead of actual ones. One date for the development team, another for the customer. Presumably it's because they think that developers are lazy and won't work hard without unrealistic deadlines. Such behaviour helps us identify the chicken managers from the pig managers. By keeping the actual deadline to themselves, such managers are witholding information. By withholding information, they are limiting the team's options to work optimally towards successful delivery. By putting in a false constraint, a manager is actively guaranteeing their project will fail. By doing so, they're also limiting their chances of personal success. If you are committed to a team, witholding information is illogical.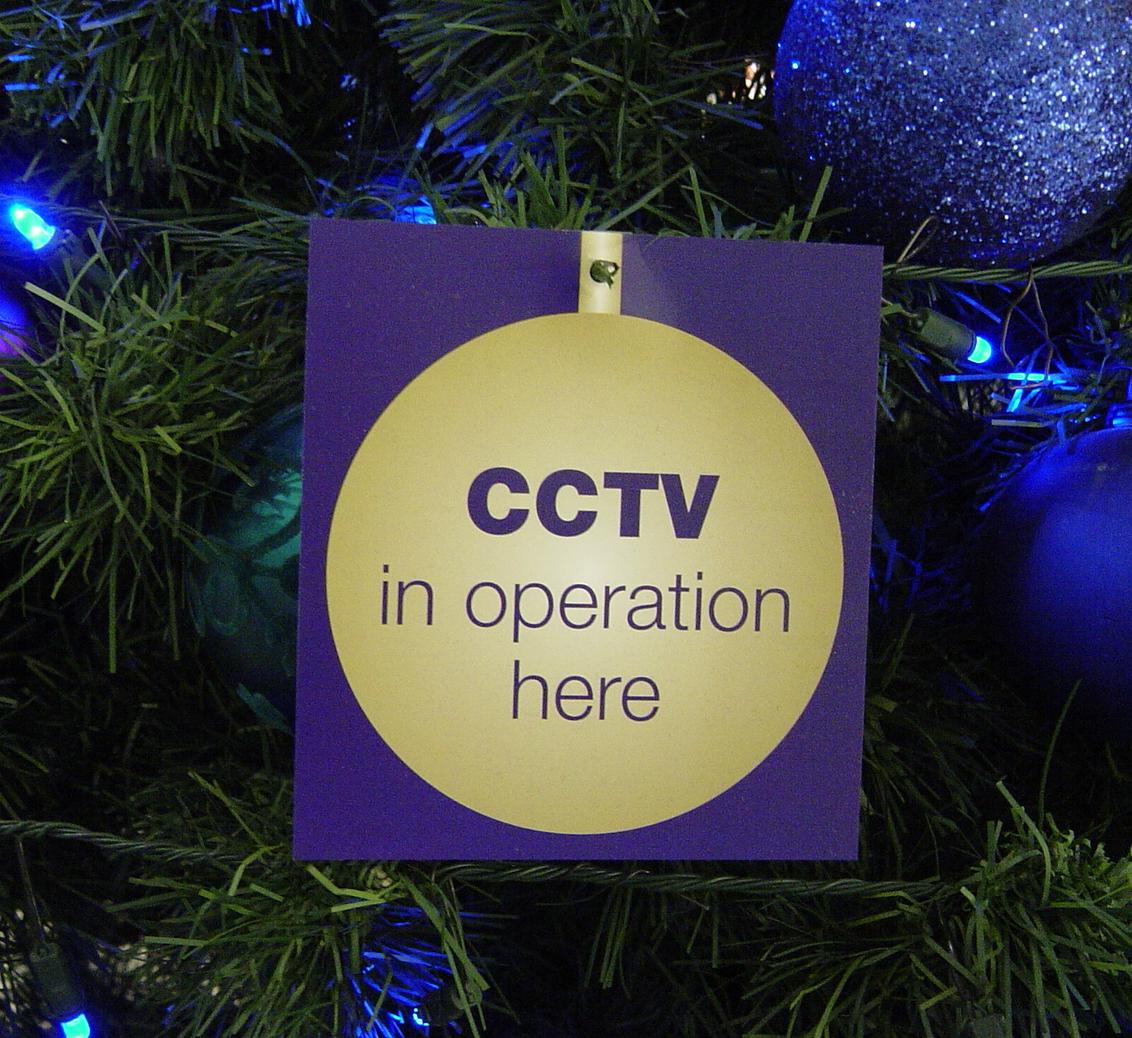 Teams know when they're being controlled. Unlike collaboration, the command-and-control style of management can reduce or even eliminate trust. Without trust, there can be no loyalty and commitment. Without loyalty and commitment, you can forget about performance. Chicken managers often confuse collaboration with coercion. You have to put trust in to get trust out.