Top Picks for XP 2008
Friday, 16 May 2008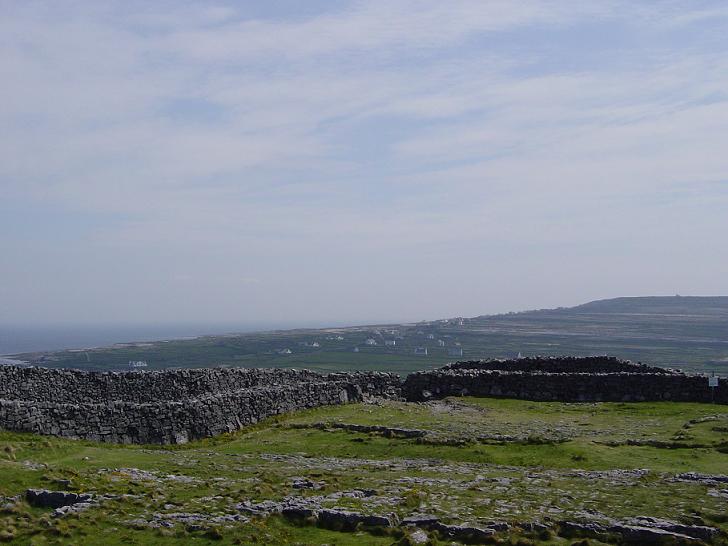 The 9th conference on Agile Processes and XP will be taking place from 10 – 14 June in Limerick, Ireland this year. The programme has an interesting mix of Agile management techniques and technical practices.
Recommended Highlights
Beautiful Ireland
I've already committed to presenting at a number of other Agile conferences this year, so unfortunately won't be able to attend this one. June's a lovely time to visit Ireland, so I hope you get to make the most of your stay!