Making the Invisible Visible
Wednesday, 15 October 2008
At an Agile Conference
Agilista: A top Agile presenter always has a 'thing'.
P.: Really? Like some kind of disease perhaps?
Agilista: (Rolls his eyes) No, something that makes them special.
P.: Ah. (Long pause) I tell Agile Fairytales.
Agilista: I'm being serious you know.
P.: So am I.
---
Agile Fairytales Hits the Mainstream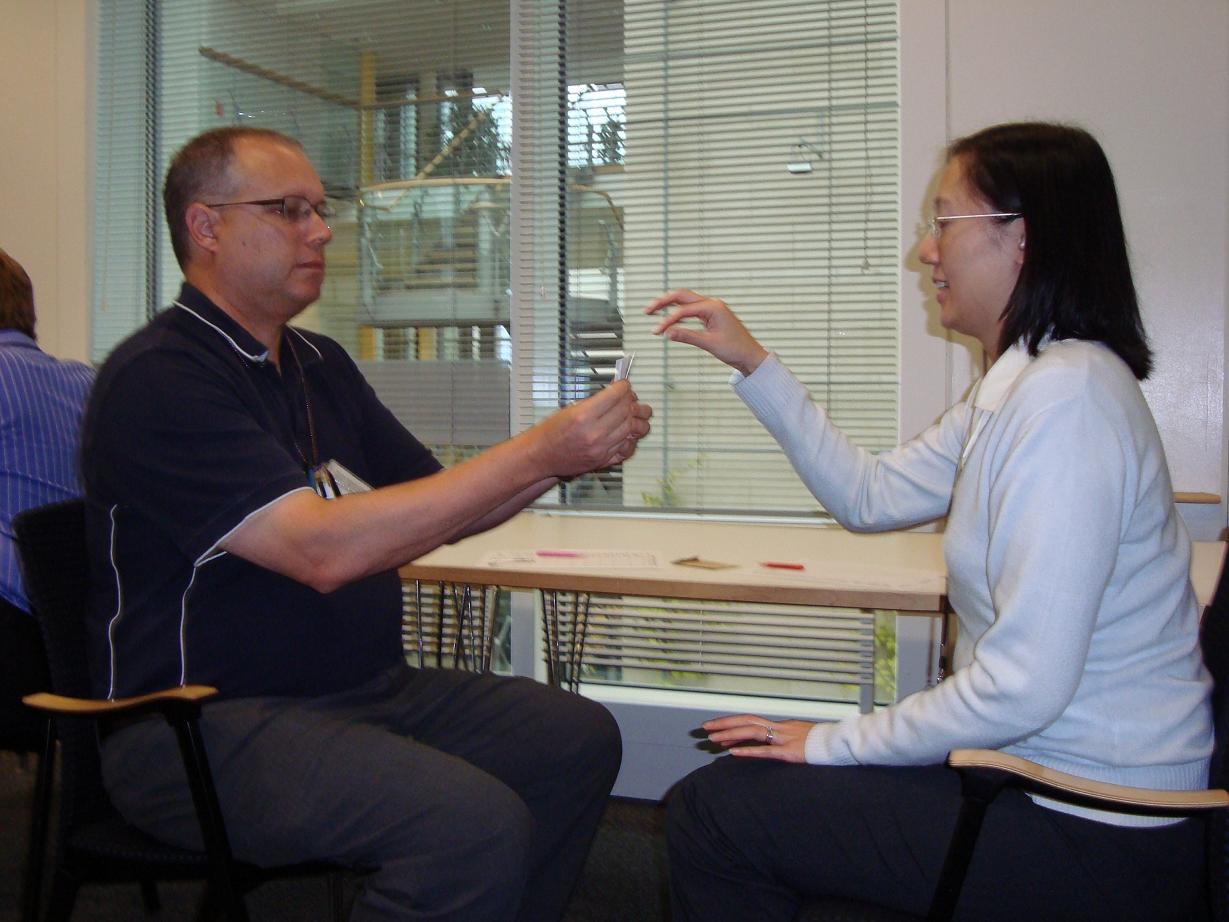 This Tuesday evening marked another of Agile Firsts. It was the first time for me to run an Agile Fairytale on client site. Agile Fairytales helps us remember the lessons we learned as children but have since forgotten. Who knows? Perhaps this event heralds the start of Agile Fairytales going mainstream after its first appearance at XPDay London 2007.
A Laugh a Minute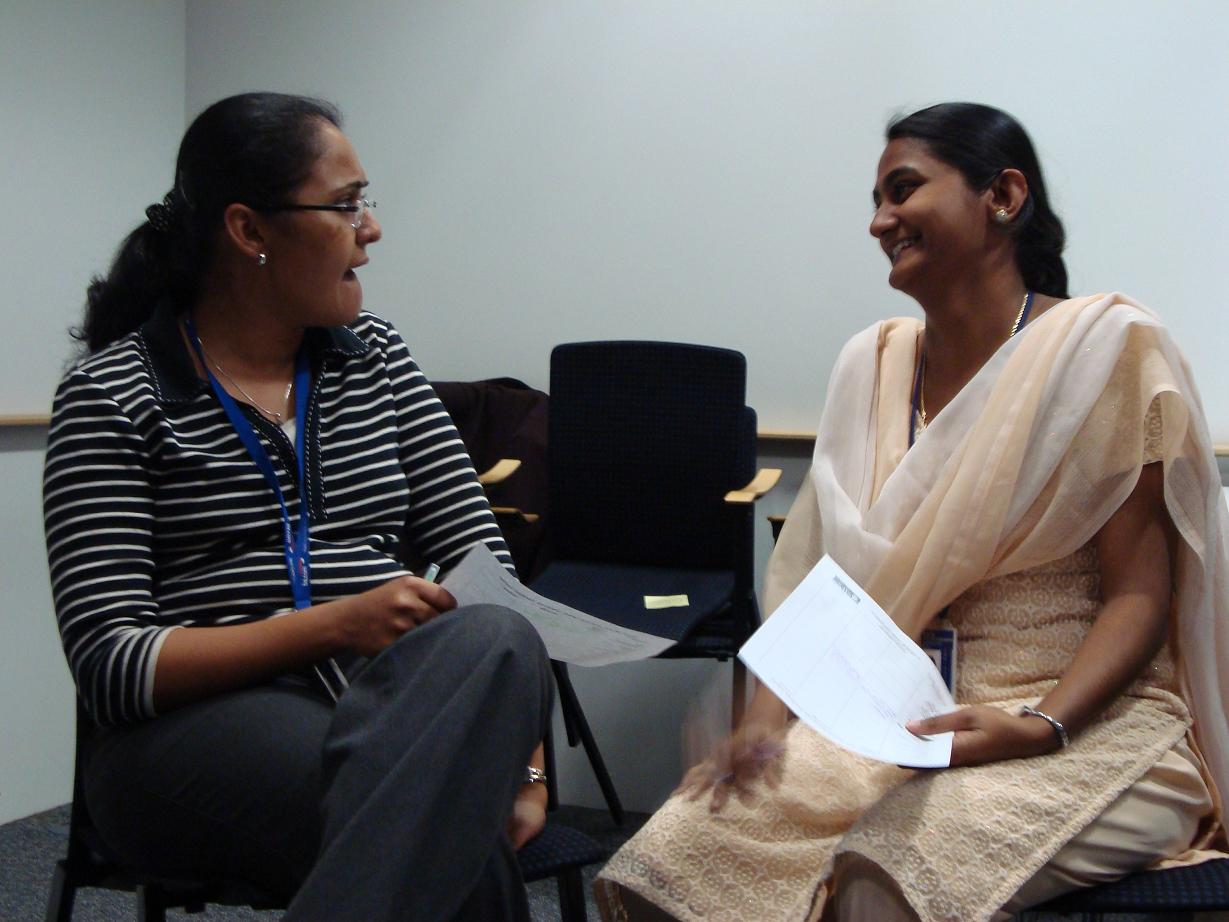 Fifteen of us bundled into a sleek, glass-walled meeting room to transform it only moments later into the play space for Mirror, Mirror on the Wall… Why Me? You can read more about the Snow White and Seven Dwarves Game here. You can also download the game and play it for free* with your team, family and friends.
Having Fun is Serious Work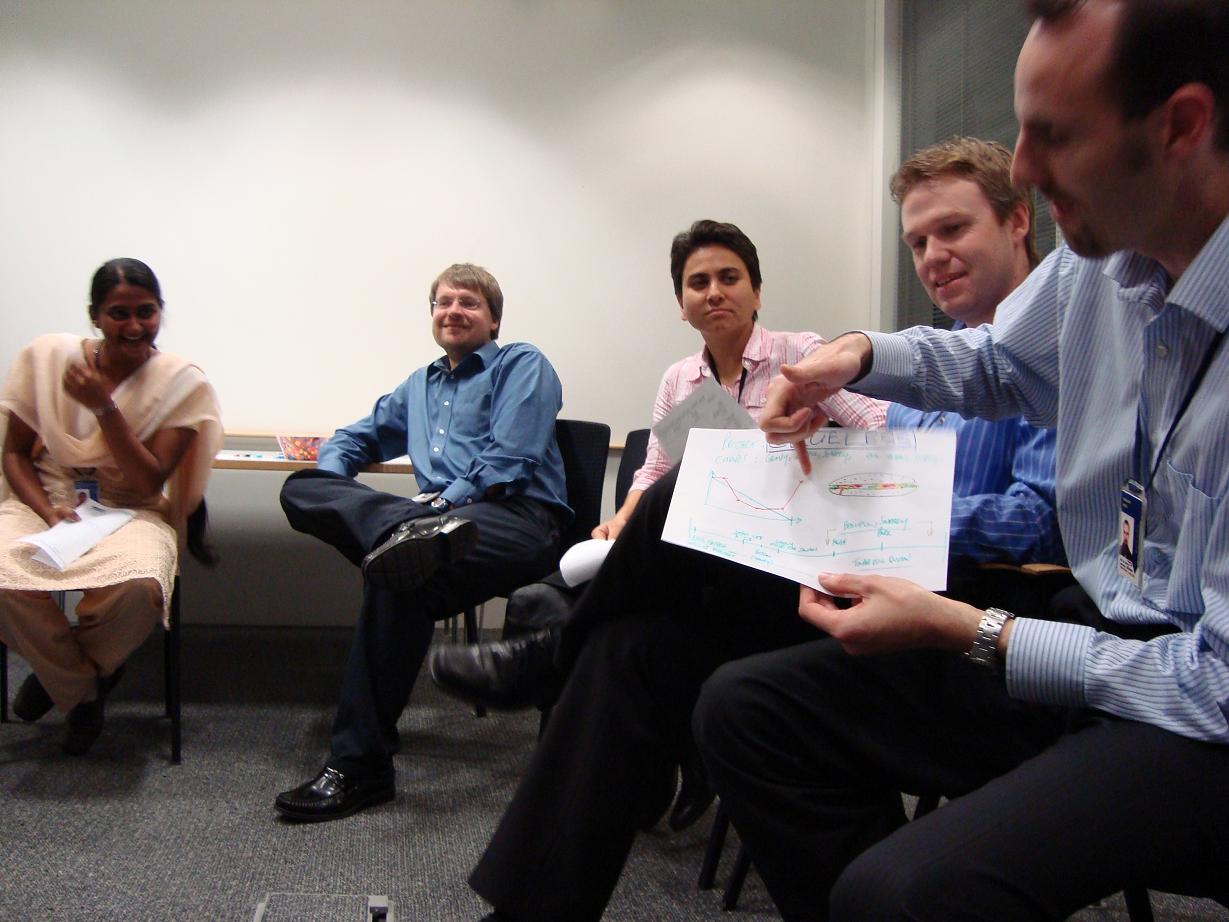 Many of the participants described the session as fun and full of laughter. The highlight for everyone was the chance to mingle with colleagues we had never met before, tasked with assembling a project team with a tangible goal and deadline. And the twist? We had to staff our projects with Snow White and the Seven Dwarves, all the time leveraging their strengths, recognising the value everyone brings to a team, warts and all.
And they all lived happily ever after…
Many thanks to the game players for their invaluable session feedback in exchange for Haribo Tangfastics and marshmallows. "Thanks!" to Natasha, Graham, Jo, Bhavna, Lissa, Ashutosh, Neeraj, Bruce, Chi, Nick, Ponvizhi, Sanjeev, Suresh and, of course, Andy.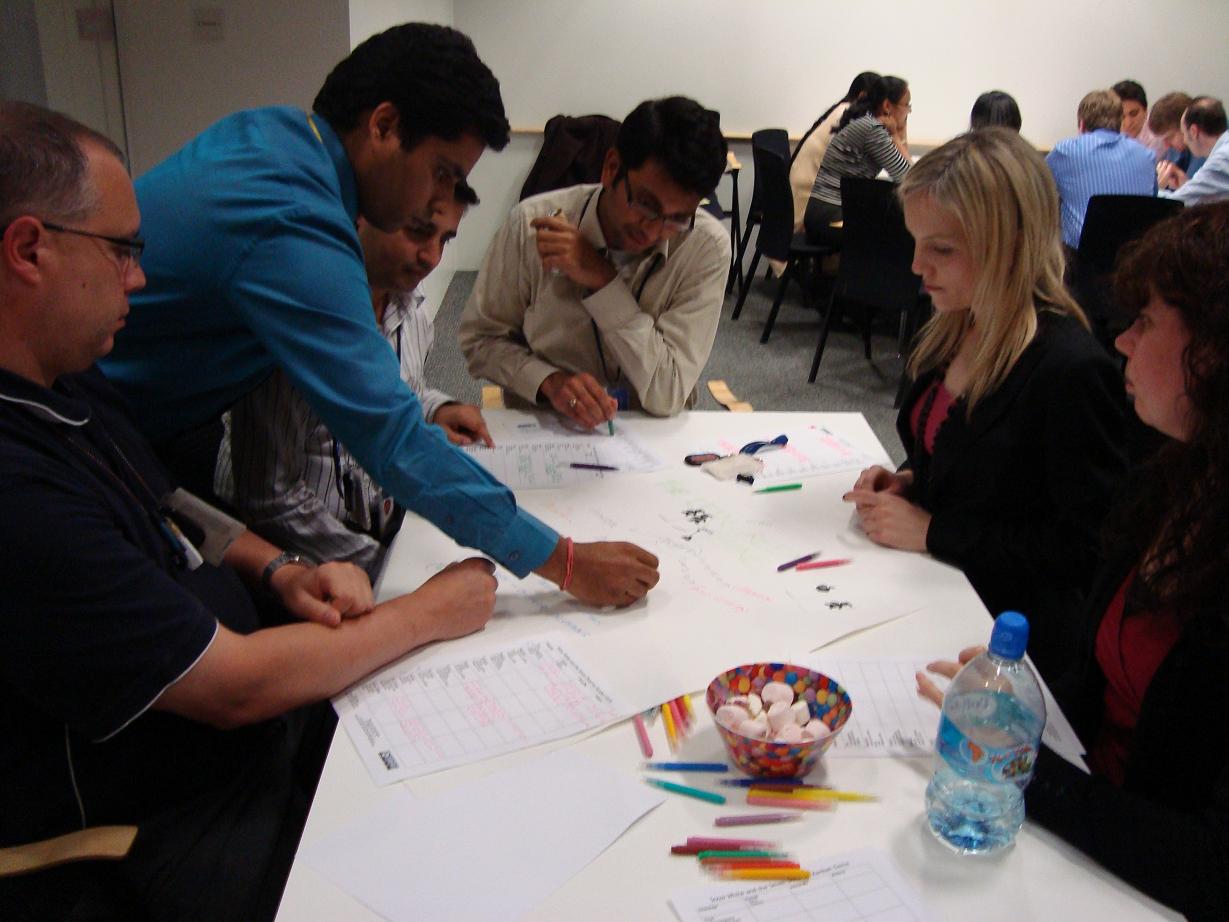 Agile Fairytales Coming to a Place Near You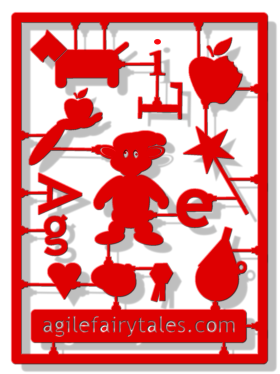 If you want to learn how to become a more effective team player and team builder, come play The Snow White and Seven Dwarves Game at AYE and XPDays Benelux. I look forward to seeing you there!

*The Snow White and Seven Dwarves Kanban game is licensed under the Creative Commons Attribution-Share Alike 2.0 UK license.