The School of Bad Management
Friday, 16 January 2009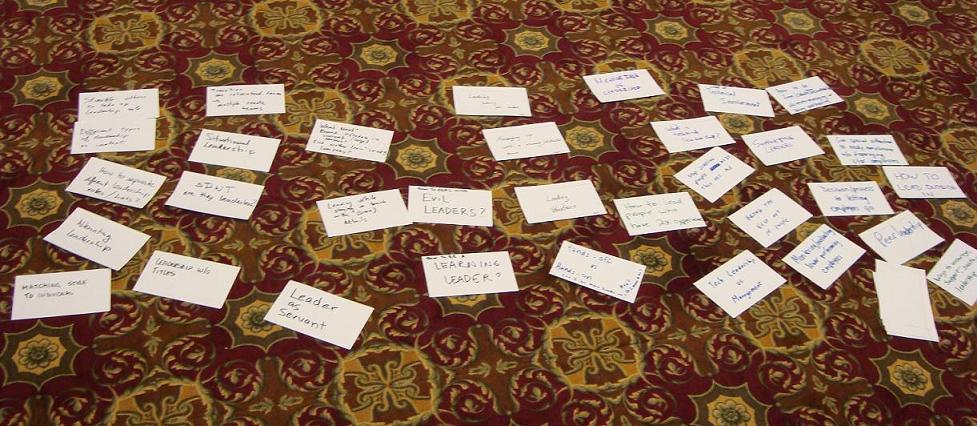 One of the most enlightening books I've ever read on management is 'What Got You Here Won't Get You There' by Marshall Goldsmith. This book has helped me make sense of my experience as a manager long after I stopped being one. Most importantly, it has helped me come to terms with what Continuous Improvement really means.
What got you here won't get you there
Marshall is an executive coach who helps people change for the better. He helps people change by making visible the impact those people have on their colleagues. He believes that most of us can be cured of our bad habits by making small changes.
One of the key tools he uses is Feedback. First he points out our bad habits. Then he highlights the impact our bad habits have on our colleagues. Finally, he demonstrates how, with the slightest of 'behavioural tweaks', we could make everyone's work lives so much more pleasant. 
The Success Delusion
According to Marshall, the more successful you believe you are, the harder it is for you to change. His recommendation is for us to put down our ToDo list and focus instead on our STOP DOING list. Look around you at work. Can you identify the top 3 bad habits of your most irksome colleague? And what about you? Can you recognise your top 3 bad habits?