Kung Hei Fat Choi!
Monday, 26 January 2009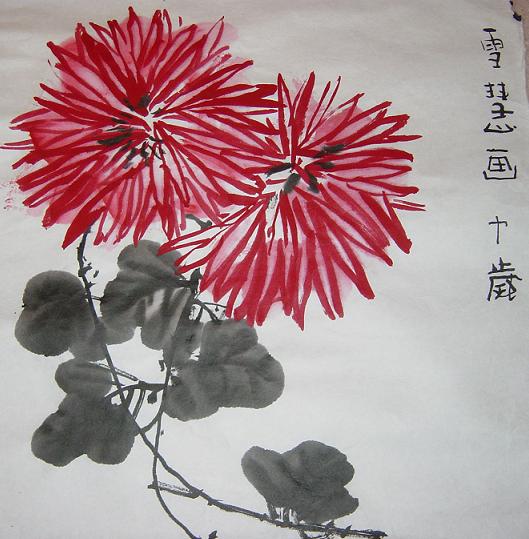 'Kung Hei Fat Choi' literally means 'Wishing you health, wealth and prosperity', so here's wishing you Happy Chinese New Year!
One of the things I've always liked about Chinese New Year (and New Year celebrations from different cultures) is that it's another chance to review and refine what Jim Collins' refers to as an organisation's Hedgehog Concept. Since organisations are made up of individuals, following the principle of self-similarity, we can also apply this thinking to ourselves when it comes to defining personal success.
The Three Circles
In his book 'From Good to Great', Jim describes what the most successful companies in the world do as working within the boundaries of The Three Circles.
Circle 1 – Understand what you can be best at
Find out what you're good at and, equally important, find out what you're bad at. From this, you'll be able to come up with two lists: a ToDo list and a STOP DOING List. According to Jim, you know you're good at something when you think to yourself, 'I feel I was born to do this!'
Circle 2 – Understand what drives your economic engine
Consider the economic returns on the time and effort you invest in the things you do. You know you've attained a deep insight and understanding into what drives your economic reality when you can identify what Jim calls your 'single economic factor', the single thing that increases what brings most value to you. You know your economic engine is running well when you find yourself thinking, 'I get paid to do this?!?'
Circle 3 – Understand what you're most passionate about
Passion cannot be manufactured. Passion is doing what makes your heart sing. Do you apply what you do at work outside of work because it's so valuable, useful and fun to you? You know you're passionate about something when you think to yourself, 'I really believe in what I'm doing.'
The Hedgehog Concept
Jim describes the Hedgehog Concept as a 'simple, crystalline idea' based on a deep understanding of the Three Circles. Two of the hardest things to do is 1) to come up with a simple Hedgehog Concept and 2) to keep it simple. Jim also emphasises that you can only come up with a Hedgehog Concept through an iterative thought process.
Identifying your Hedgehog concept can help you gain a deeper understanding of what you want to achieve and why. How will you attain health, wealth and prosperity in 2009?