Agile 2009: The Responsibility Model Revisited
Monday, 31 August 2009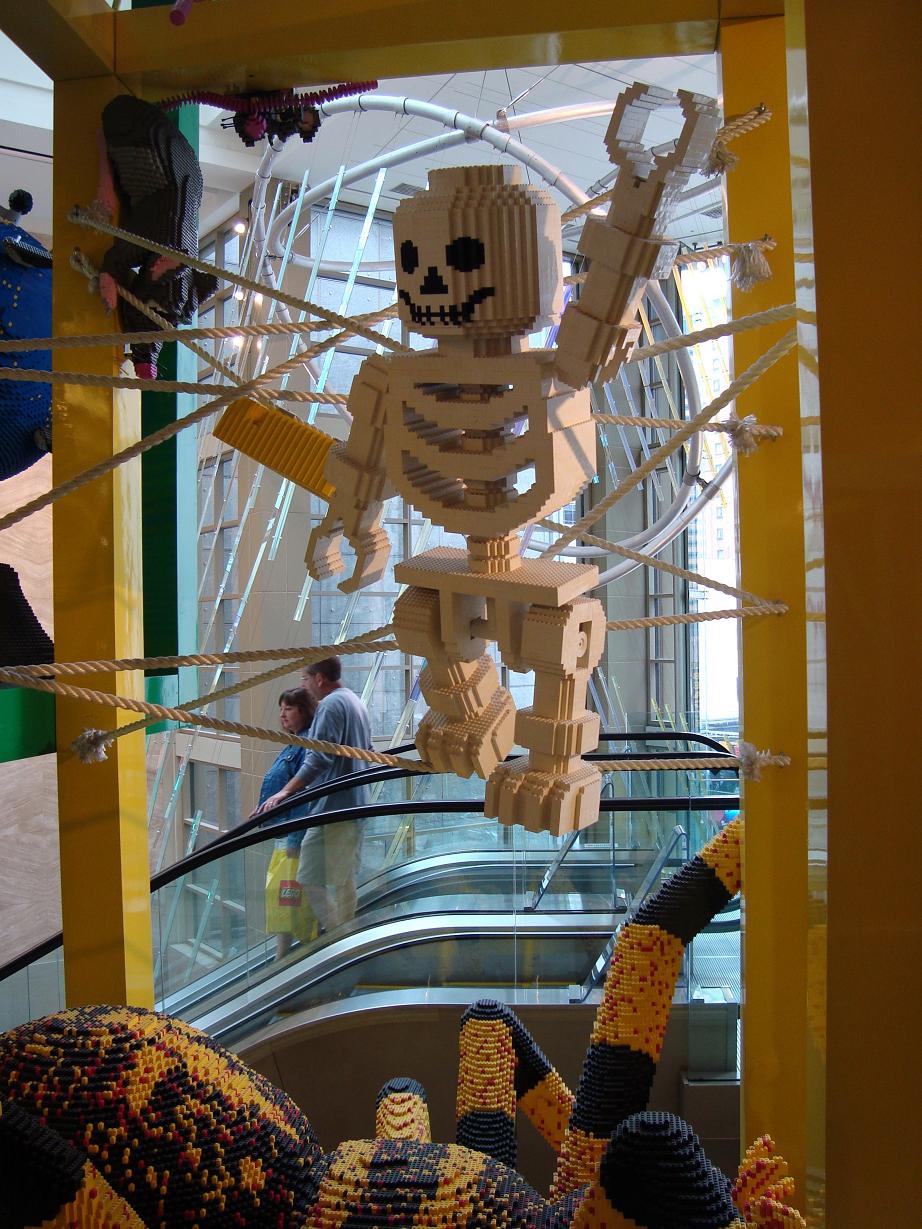 It was good to hear Christopher Avery re-cap on The Responsibility Model in his session How to Development Your Leadership Power Daily: An Agile Approach to Growth at Agile 2009.
According to Christopher, Responsibility has long been considered as a character trait. Or, depending on your view of the world, a character flaw.
Redefining Responsibility
Newsflash: Responsibility is neither a character trait nor flaw. Christopher describes Responsibility as the way you respond to a problem. Responsibility is completely subjective. It's also a feeling. This is why Responsibility is so difficult to talk about.
There are six progressive phases in the Responsibility Model:
Denial – 'Problem? What problem? There's no problem.'

Blame – 'I don't have a problem working with you. You seem to have a problem with me. That makes it your problem. '

Justify – 'I guess it's possible that I've become insensitive to other people's feelings and needs. I can't help it though. After all, I've been doing this job for a long time. It's who I am.'

Shame – 'What have I done? I'm going to look such an idiot in front of the people at work. How am I going to live it down? Why should they help me after the way I've behaved?'

Obligation – 'Tell me what you think I should do. I have no choice but to do it (even though I don't want to). I'll do whatever you say. It's only a job after all (no one can expect to do a job they love).'

Responsibility – 'I can wait for them to change but that could take forever. No, it's up to me. I want to fix the problem. So how am I going to be a better colleague? I know! I'll listen more. And be more considerate towards others. It's a start.'
What I Liked About the Session
It was interesting to see the audience's reaction to The Responsibility Model since the model was new to the majority of them. I remember feeling uplifted when I first came across it; the algorithm makes the notion of Responsibility explicit as a repeatable process.
What Would Make the Session Perfect
It would have been very useful to experience the model as an exercise to internalise it.

I would have liked to hear more about the latest research Christopher's been doing related to the model.