Starting out with Social Gardening
Tuesday, 4 October 2011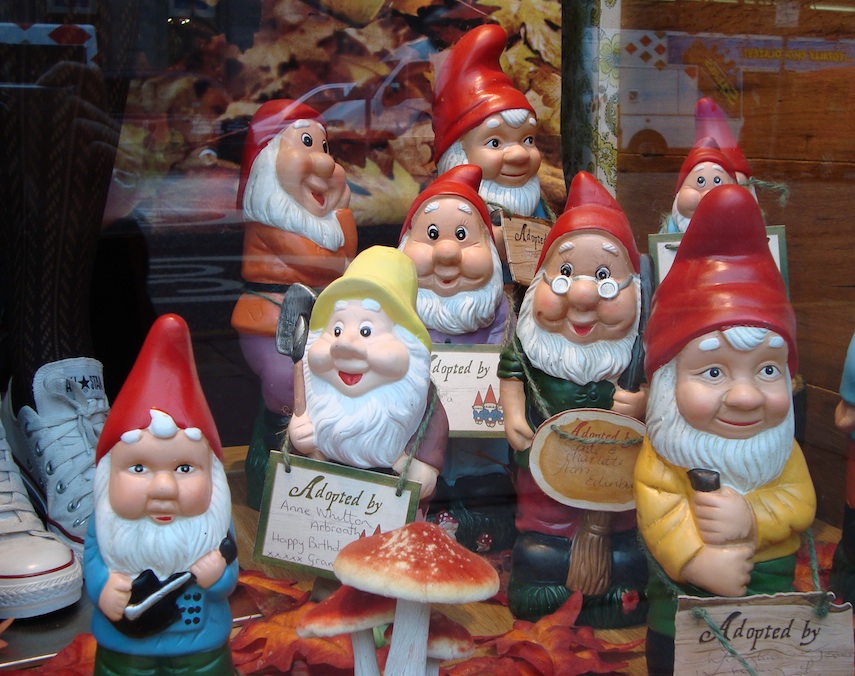 Ask for help
One of the things that Agile has taught me is this: "When in doubt, ask for help". So when it comes to gardening, who better to seek help from than seasoned experts with a passion and an excellent track record for helping people grow? I know as a green gardener I'm going to need as much nurturing as my garden does if we're to start creating a place of beauty and keep it growing.
Where to go for help
Colleagues, friends and family. We're surrounded by people who have the credentials and who are willing to help. By simply asking around for help, you'll uncover an abundance of people ready to share their advice and ideas. The key is to find people who care about their craft and has genuine experience with some knowledge and skills to boot.
In my experience, the kind of experts you want on your project behave like ambassadors, people who are willing to share their stories in a respectful way. They won't tell you what to do. Instead, they'll share with you what they did, the good, the bad and the ugly. And their lessons learned. And how they're no expert. That they're still learning. They'll usually quickly let you know how much experience they really have so that you both understand where each of you is coming from.
Working together to get started
Next, you'll move forward together where you clarify your goals and together come up with real options for next steps. The secret when working with experts and consultants is to consult them. You're under no obligation to take up their advice, but you'd be wise to listen. And if you find yourself strongly disagreeing with one expert, ask someone else for help and see what they come up with. Then, if after speaking to a handful of these experts, you find they're not providing any value (and all saying the same thing), you'd do well to dig deep. Do some personal root cause analysis and figure out why you're always right and everyone else wrong.
Some things money just can't buy
The best help I've had over the years are from people who stay hands-on and care deeply about what they do. They take time to understand the situation and your goals before making suggestions. Most important of all, they've learned to see the big picture even if we're stood in a field of weeds.