Gifts Fit for Kings and Queens
Wednesday, 21 December 2011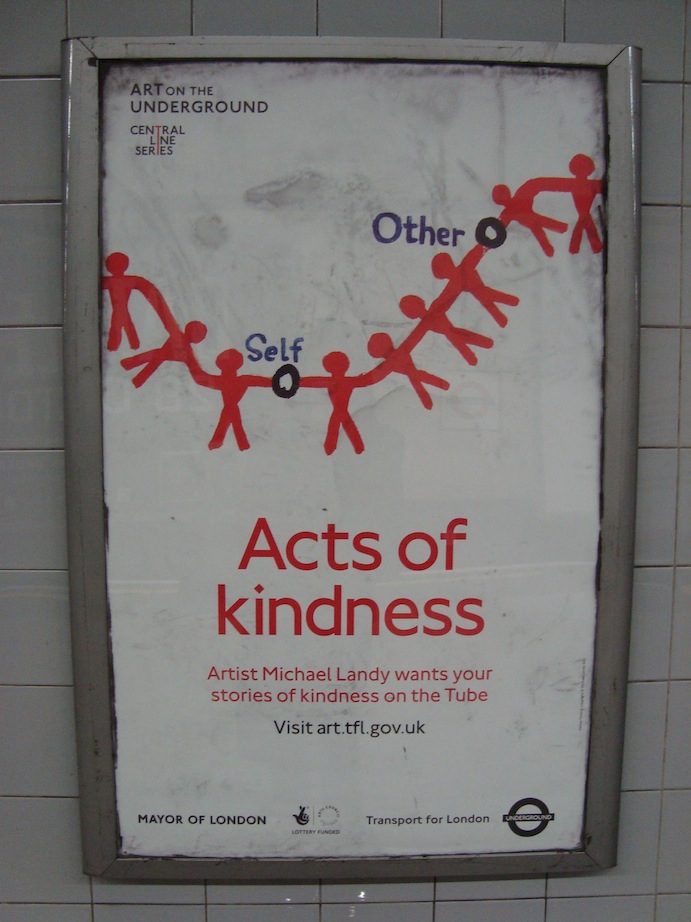 This Christmas, I'd like to share with you 4 magical gifts you can use right away.
If you wish to get more organised…
… and become more effective and efficient in 2012, you must read and try "Personal Kanban" by Jim Benson and Tonianna Demaria. It's a light and enjoyable read that shows us why and how important it is to a) visualise our work and b) set work-in-progress limits to achieve the goals we set ourselves. You can practice by applying Personal Kanban to make more of your holidays with friends and family!
If you wish to follow your dreams…
… and dance your dance but are hesitant to do so, let Elizabeth Gilbert, author of "Eat Pray Love" guide you in this beautiful talk on the genius behind art and creativity we all secretly aspire to. Learn to externalise the anguish of creativity and get a little help from your very own daemon (think Dobby, the friendly house elf).
If you wish to help yourself…
… and your tribes live happily after, prepare for the journey of transforming your workplace into a place where you long to belong with "Tribal Leadership" by Dave Logan et al. To learn more about Tribal Leadership in action, check out my interactive workshop based on the model. Like Dave says, "Birds fly, fish school and people tribe." Go forth and tribe – why not try out the model with your friends and family?
My special wish this Christmas is…
… for all of us to have a safe, playful and fun-filled holiday. What better time to play then during the festive season? Make a gingerbread house, build a snowman, play Lego's latest invention "Creationary". Practice playmaking to magick any chore (such as large amounts of washing-up) into fun and games!
Merry Christmas and a very Happy New Year!