Moody Blues
Thursday, 12 January 2012
Dear Reader, my apologies for not writing sooner. The fact is, I've gone into hibernation mode. Caught in a week-day routine of getting up before dark and returning home in the dark is enough to send anyone to sleep.
And yet, this winter is not unlike all the other decades of winters that have gone before. Wintry weather has always had a way of getting under your skin and into your head if you let it. No wonder winter feels like a thousand days of dark and cold.
The problem is, it's not even mid-January yet. So the real question is, what are we going to do about it?
"M is for…"
We can choose to make M stand for Moody, Morbid and Morose. Just as I was starting to wonder why Misery was getting to me, a friend casually explains that it's because the moodiest day of the year is just around the corner. It's scheduled for Monday, 23 January, with a preliminary spell of dreariness predicted on Monday, 16 January.
"Beware of Blue Monday!"
It turns out this terrible day has a name. Our modern day soothsayers (I'm referring to bloggers and feature writers) refer to it as "Blue Monday". Discovering the existence of so curious a phenomenon snaps me out of my hibernation mode as I find myself leaping into CSI (Crime Scene Investigation) mode.
As I do my research, I find myself slipping between feeling bemused and amused by so strange an idea of "the most miserable day of the year". Meanwhile, a quiet resolve forms in my mind to politely refuse to succumb to something that resembles nothing more than superstition.
"I have a dream…"
So I decide to make use of "Blue Monday". This time, it's personal. I plan to use it as a test of my personal agility. A test of my focus and will. A test of my play potential. With a little help from my friends, of course.
On this special day, I shall round up my Play Brigade and we shall make the most of what we have. Instead of succumbing to the notion of predestination, we shall assert free will. We will tell jokes, eat candy and play. There will be laughter and groans (unless I magically get my standup act together in time). There will be music and may be even dancing. And balloons. Yes, lots of balloons.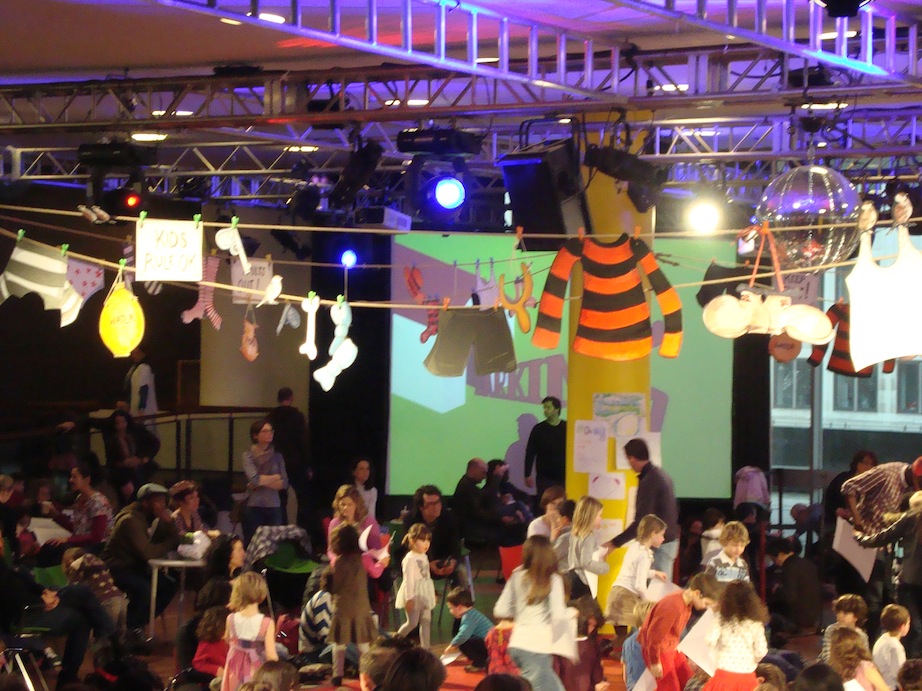 "M is for…"
We can choose to make M stand for anything our hearts desire. For me, M stands for Materialise, Magnify and Make-Believe. It's no coincidence that these action words often lead to my most successful work as a coach and friend.
The days of "no news is good news" are long gone. Knowing that something as terrible as Blue Monday is just around the corner gives us time to prepare. And it makes us choose. A choice between sleepwalking through 2012 or making it a song and dance for life.
What do want "M" to mean to you?