Are you ready for Ultimate Agile?
Wednesday, 24 December 2008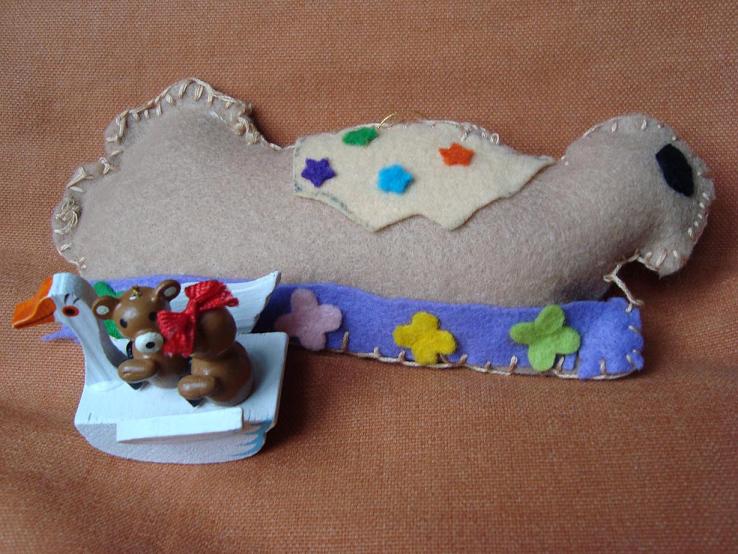 Congratulations! THE BIG DAY you've been training for for the past 364 days will soon by upon us. It's time to cash in on the benefit of the thousands of Agility exercises you've been putting into practice at work. Let's hope all the agile flexing of both brain and brawn pays off. 
Ho! Ho! Ho! Contenders ready?
If you think Christmas Day is a day off, you're wrong. The 25th of December is the single day of the year when most of us will be trying our hardest to be true to who we are and what we believe in. If that's not hard work, I don't know what is. Welcome to Ultimate Agile (also known as Christmas Day with all the family). Are you ready for Ultimate Agile?
Why not have black swan instead of turkey this year?
The problem with Christmas with the family is this: If you do what you've always done, you'll only get what you've always got. The good news is that it doesn't have to be this way. The Ghost of Christmas Past, Present and Future comes in the form of Nassim Nicholas Taleb, author of The Black Swan, who offers us a chance to understand how we can change our fate.
'History is opaque,' writes Taleb, 'You see what comes out, not the script that produces the events, the generator of history.' Taleb identifies three ailments of the human mind whenever it comes in contact with history. He calls them the Triplet of Opacity.
The Triplet of Opacity
The Illusion of Understanding, where everyone thinks they know everything there is to know about everything when in fact they don't
The Retrospective Distortion, how we use hindsight to explain strange and mysterious things to make-believe that we are in control
The Overvaluation of Factual Information and the Handicap of Authoritative and Learned People, how we listen to and believe in those who appear to be experts but fail to give practical answers that work beyond textbooks
Wise is she who knows she does not know
In my experience, destructive human behaviour arises out of what Taleb calls 'agressive ignorance', or a fear of looking stupid that is greater than the fear of being wrong. For example, being asked something to which you don't know the right answer is the event. Agressive ignorance is the emotional response. The script invisible to the naked eye reads:
I know deep down that if I'm wrong, I may have to change.
Change requires effort which I'm not sure I can be bothered to invest.
The effort might go wasted if I fail.
If I fail to change, that makes me a failure.
So what's the antidote?
Whenever I'm in a spot of bother, I remind myself of the Agile Values: Communication, Simplicity, Feedback, Courage and Respect. When I feel comfortable living and breathing the first five in a given situation (Think: 'Baby Steps' or 'Incremental development'), I throw in an extra two: Trust and Transparency.
For instance, before a discussion becomes a deafening shouting match, I ask myself: 'How can I be a better communicator?' to which my brain resourcefully volunteers a myriad of options such as 'Listen more! Talk less. The two of you have reached an impasse, ask for help or clarification.'
The only thing most people seek at family gatherings is understanding. It's the same at work. Why not treat your work self at home to a Christmas helping of black swan?
Merry Christmas one and all!