Happy Birthday to Agile Adventures!
Thursday, 6 June 2013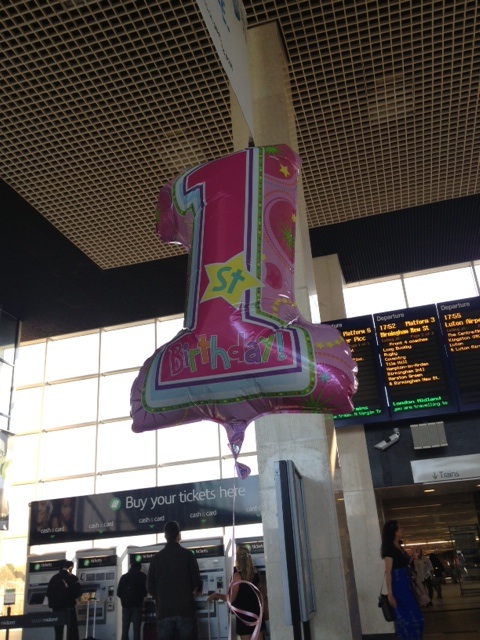 Surprise!
The first ever Agile Adventure "The Dream Team Nightmare" is one year old today!
It's a Choose-Your-Own-Adventure where you, the protagonist, get to play the role of Agile Coach and help out The Dream Team who are in deep trouble. Your choices steer the story and determine the outcome for the team.
About the Book
The book was self-published last year. Since then, it's had more than 600 downloads.
To find out more about the book, visit Leanpub.com.
To find out more about the story behind the writing of the book, click here.
Last Chance to Own the First e-book Edition
The good news is that you can still get hold of the original version from Leanpub.com for a nightmarishly reasonable $6.66.
Or you can buy it as part of a great Agile bundle of books for $50 instead of the recommended price of $142.61.
But not for much longer. That's because The Pragmatic Programmers and I are busy having fun producing the next edition which will exist as both an e-book and in hard copy. Yaay!