In Search of Happiness
Tuesday, 25 October 2011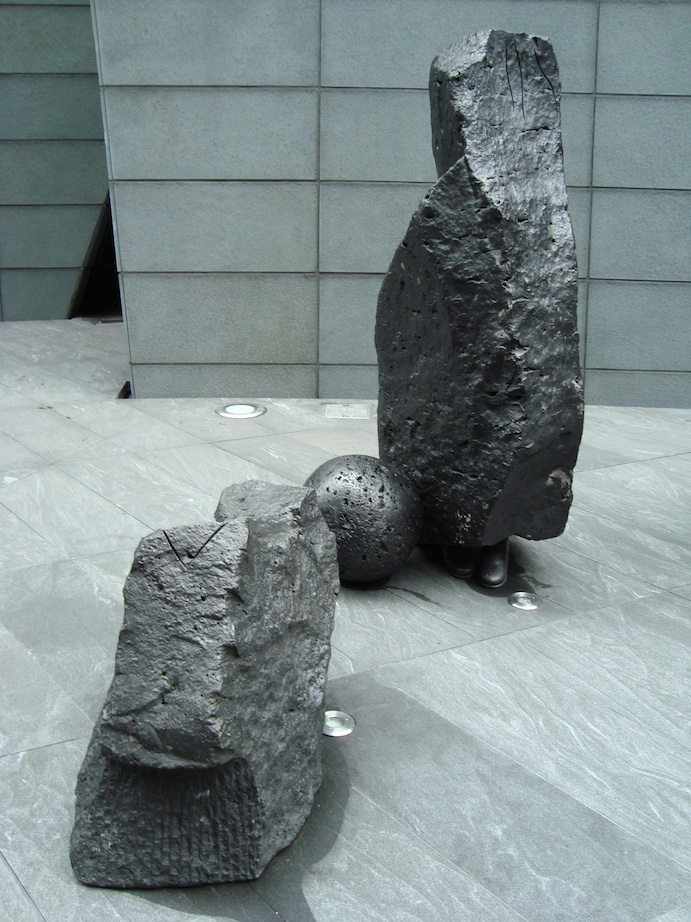 Emergency Self-Rescue
Are you having a thrisis? How do you know if you've got it? And if you are suffering from a thrisis, what can you do about it?
I recently came across the term "thrisis" and it's been playing on my mind ever since. A thrisis is a mid-life crisis in your thirties. Given my birthday last month, I'm certainly susceptible. In fact, I think I may have contracted it some years ago but didn't know what to call it.  The Florence Nightingale in me tells me I should get it seen to ASAP.
An open mind seeks possibilities
Now that I know there may be an issue, I sign up for a seminar on "Happiness" by Charlie Morley, all the while telling myself to keep an open mind. In doing so, I discover I'm an "optimistic sceptic".
According to Charlie's research on Happiness, Happiness is "a fundamental friendliness towards life", otherwise known as "unconditional friendliness".
To be happy, Charlie says we need to differentiate between what we can change and what's outside of our control. The reality is, most of what exists outside of us is full of uncertainty and uncontrollable. Trying to control the uncontrollable is like trying to swallow the sun. The only thing for certain is that it's sure to give you more than a sore throat.
Instead, look around you and observe what's going on. By observe, Charlie means to simply acknowledge what's happening, without judgment. This allows us to make friends with our mind and, by doing so, increase our awareness of what is and what isn't. When we are able to acknowledge what has come to pass with unconditional friendliness, we give ourselves the chance to change the way we see the world.
The 3 Paradoxes
Charlie identifies 3 paradoxes towards happiness:
Help others to help yourself. This is also known as "selfish selflessness". It's WIN-WIN even though it's not altruistic.
Thinking more about death is good for you. "It'll shake you up to wake you up," says Charlie. Pop quiz: what do buddhists talk about most when they get together? Death, according to Charlie.
Happiness is a habit. It takes a lot of practice. The first step is to "accept" your unhappiness. By doing so, you acknowledge where you are and that allows you to move forward.
Pause for Thought
Come to think of it, thrisis is unlikely to be only an age-related condition. In fact, this condition might be part of what many of us experience day-to-day but don't call out by name. The French call it "ennui" and I'm sure other cultures have a name for it, too.
My one consolation, the Agile principle of "Fail early, fail fast". The quicker I discover there's something wrong, the quicker I can begin to address it and the more time I have in sorting it out which should increase my chances of getting it sorted. Call it "Optimist's Logic". What's more, my spidey sense tells me there's an adventure in all this, so things can't be all that bad.
How can you express unconditional friendliness right now? And tomorrow?