Life Isn't a Rehearsal
Monday, 22 September 2008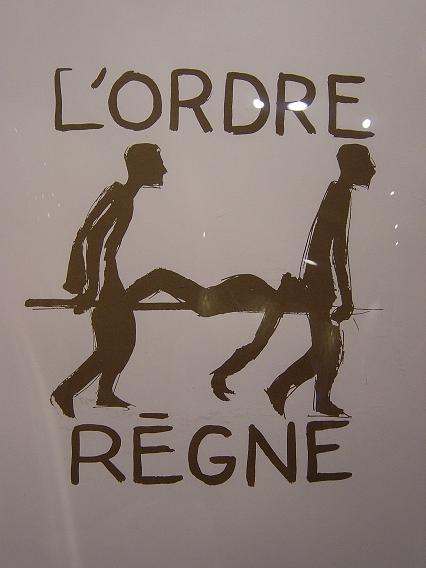 Adopting Agile brings out the best in people, it brings out the worst in people. That's because Agile is a challenge for change: for the individual, for the team and, above all, for the organisation.
For many people, Agile evokes fear. Fear of uncertainty, fear of looking foolish, fear of being held accountable, fear of the problems it uncovers, fear of having to deal with those problems. That's a lot of fear.
But there's more. The fear of the consequences if we ignore the problems. And the biggest fear of all: the fear of having to face ourselves.
Perfect is Poison
'Our Agile process clearly isn't perfect yet. What we need are lots more iteration zeros to get it right.'
Perfect doesn't exist. Perfect is something we aspire to, it's elusive by design. People use it as an excuse when they're unable to cope with mistakes, especially their own. Mistakes they made in the Past, mistakes they're making in the Present, mistakes they'll continue to make in the Future – if we choose not to change.
Perfect as Procrastination
Wisdom comes from experience. Experience comes from learning. The most valuable learning happens when we make mistakes. That's where Agile comes in.
Agile is about Continuous Improvement. Agile is about failing early, so that we can learn from our mistakes earlier – instead of waiting for things to be perfect. Before you can fix a problem, you have to first acknowledge it exists. Especially if it's your fault. Don't wait for when. Ask others for feedback then change the way you work. Now.