The Devil's in the Detail
Monday, 22 December 2008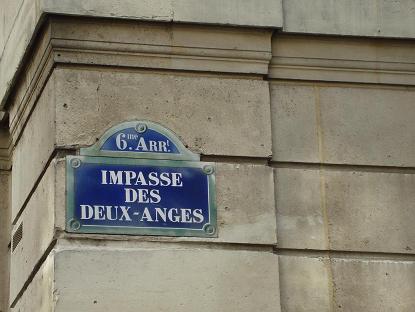 The first and most important thing I share with any team I work with are the Agile Values, also known the XP Values from Kent Beck and Cynthia Andres.
The Five Agile Values
1. Communication is a two way thing. It's about talking and listening.
2. Simplicity is about simple solutions that do what's required, no more, no less. Simplicity is synonymous with elegance.
3. Feedback has three axes: Giving feedback, receiving feedback and taking action as a result of the feedback.
4. Courage is about taking calculated risks. It's about facing and voicing the brutal facts. It's also about creating an environment where people can be courageous.
5. Respect is an appreciation that everyone can add value. It's also about valuing diversity.
Agile Values++
During our peer coaching, Pascal and I identified two more vital values to add to the set:
6. Trust is about giving people a chance to do the right thing and to do things right.
7. Transparency means sharing information as much as possible to help create more Real Options for all parties involved.
What the Agile Values mean in practice
Newcomers to Agile often ask me: 'How do you know if someone is really agile?' To which I reply, 'They follow the Agile Values even at times of great stress.' Those who compromise on the Values can never be truly agile, especially if they get stuck in Denial.
In my experience, Respect is the toughest and most important value because it forms the foundation for the rest. You have to respect others and yourself to really make the other values count.
The Telltale Heart
I regularly meet Agilistas who appear to respect others and themselves, yet they are incapable of accepting feedback and taking action. According to Marshall Goldsmith, the only correct response to any feedback is: 'Thank You'. What do you say when someone gives you feedback?