XP Day Switzerland 2009 – A Retrospective (version anglaise)
Thursday, 2 April 2009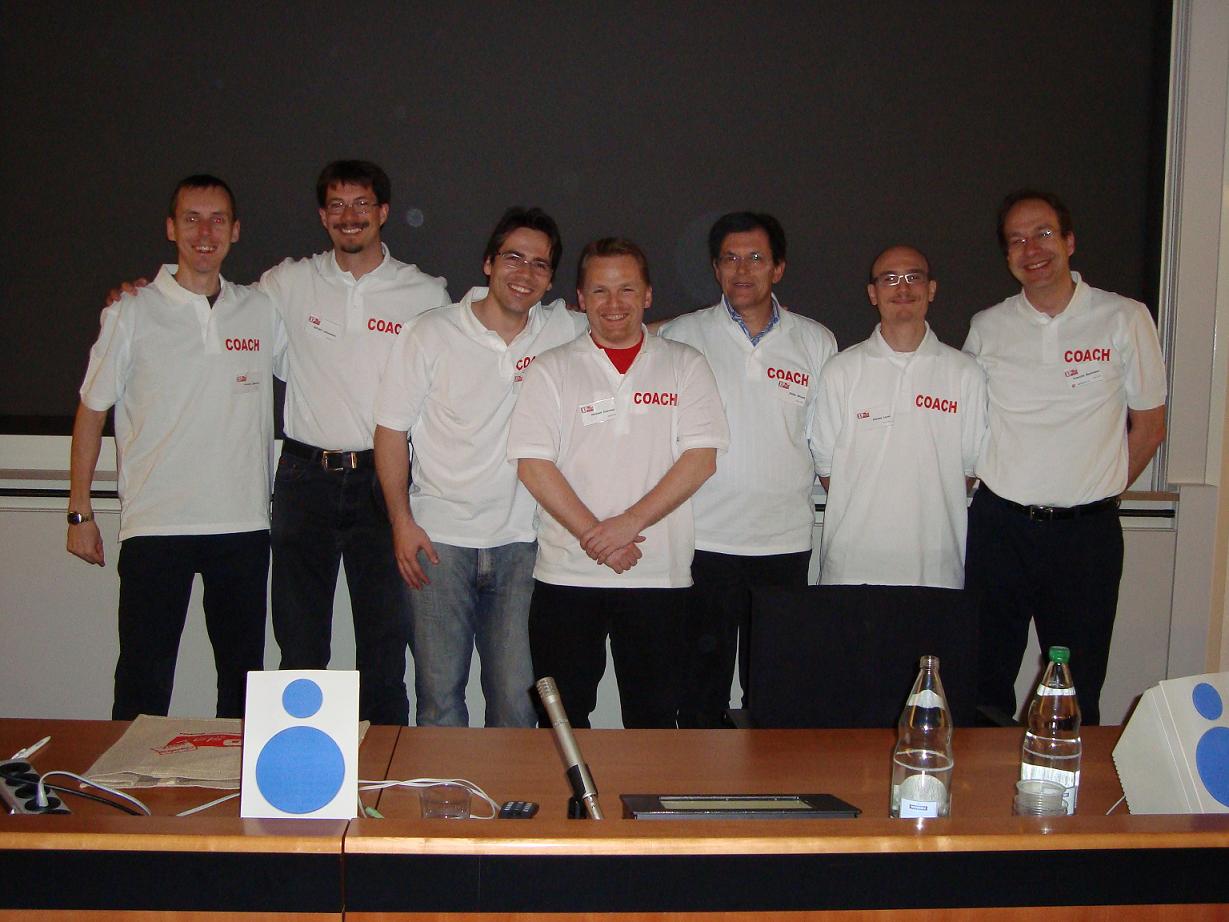 What Went Well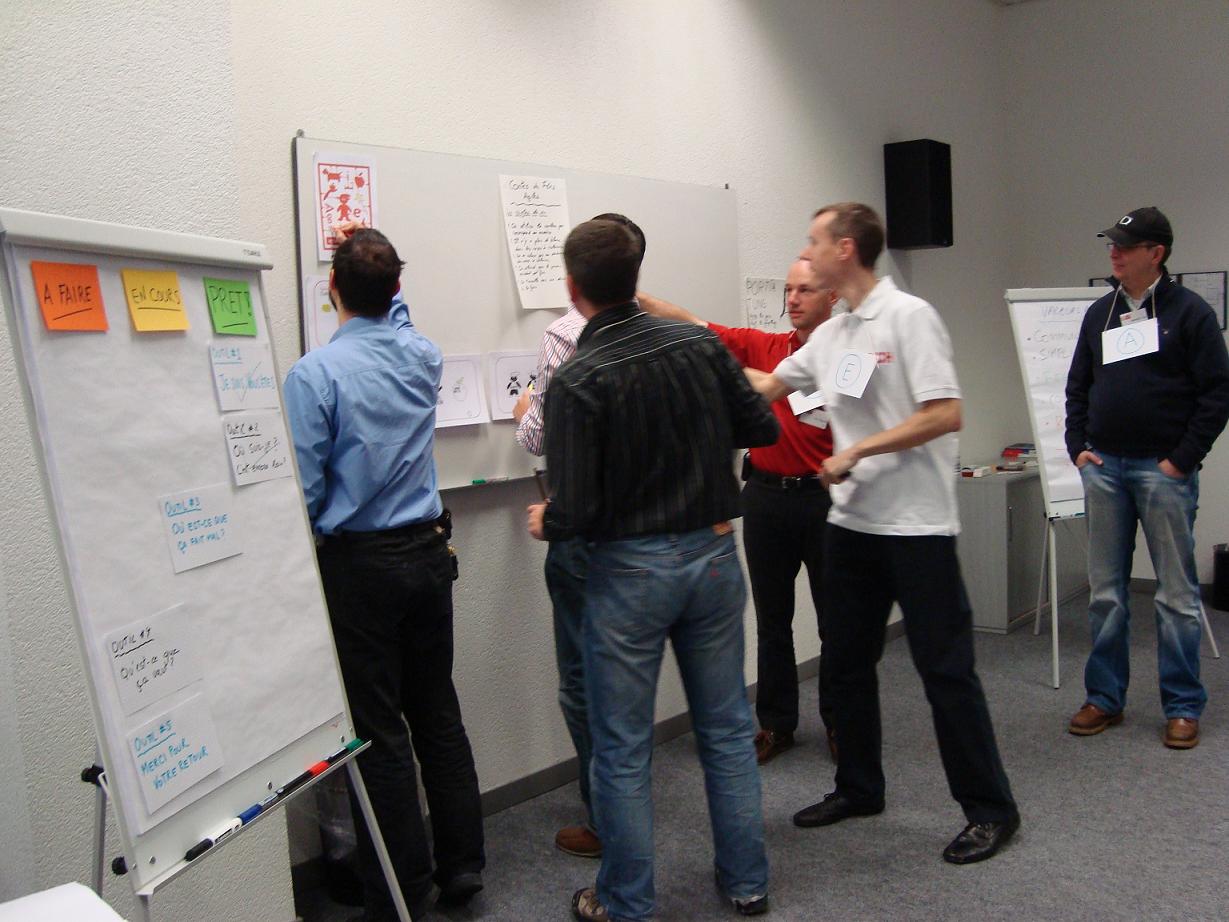 What Went Wrong
We didn't expect to have 60 participants in our session – the session was designed for between 20 – 30 people
There wasn't enough room to network comfortably during lunch
One day is too short for such a great conference!
There weren't enough interactive sessions
We didn't do a dry-run of our session with volunteer participants
Puzzles
Where will next year's XP Day Switzerland be held?
Lessons Learnt
Set a maximum limit to our sessions
Our personal agility is better judged by others than by ourselves because it's usually difficult to evaluate ourselves objectively
The Agile Values are just as important for beginner-Agilistas as they are for expert-Agilistas
We become agile by always living the Agile Values
Hedonism means finding what you love to do and doing it such as egalitarianism, community and friendship
Being agile means knowing we don't know it all
Suisse fondue is made with three cheeses (Gruyère, Vacherin and ?). Now I have an excuse to return to Switzerland to find the answer!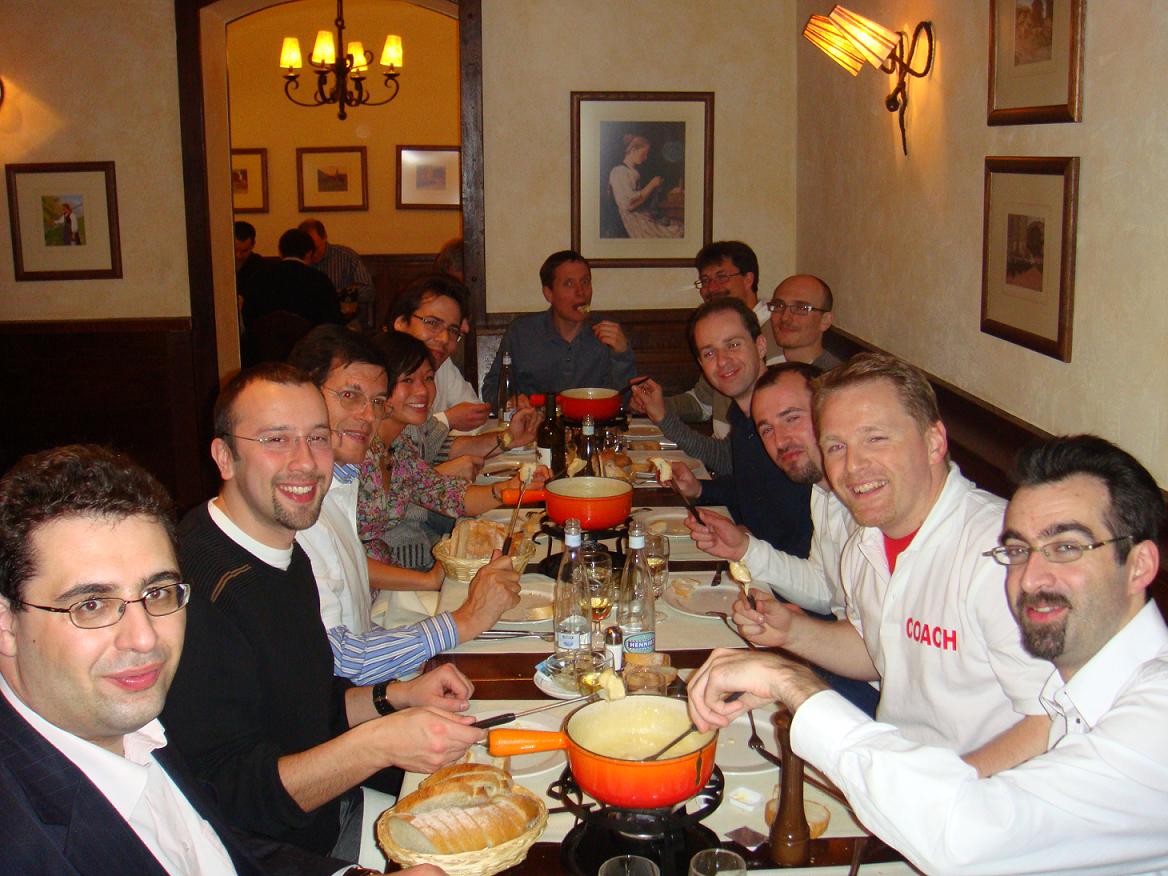 This entry is also available in French!