The Role of an Agile Team Member
Monday, 20 April 2009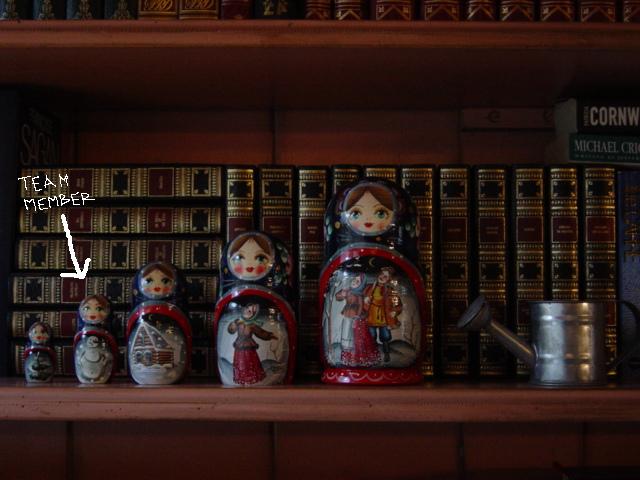 TO maximise my contribution to the team
AS AN Agile Team Member
I NEED to be better than I was yesterday every day.
Acceptance Criteria
I apply the Agile Values at all times
I apply the Agile Principles and Practices
I take responsibility for the work I do
I prioritise my work to maximise value, taking into account risk, effort and dependencies
I do the work that bring the most value to the team
I take responsibility for the team's results
I update the team on the progress of my work
I raise impediments, risks and issues as early as possible
I help remove impediments
I believe in collective wisdom: I trust the team to make the best decisions possible based on the information available
I understand how quality contributes to the overall value the team delivers
I ensure quality is built into everything I do, as defined by the team's definition of quality
I minimise keyman dependency
I'm committed to Continuous Improvement.
You can find out more about the other Agile Team Roles and Responsibilities here.