Integrating Agile 2009
Thursday, 11 June 2009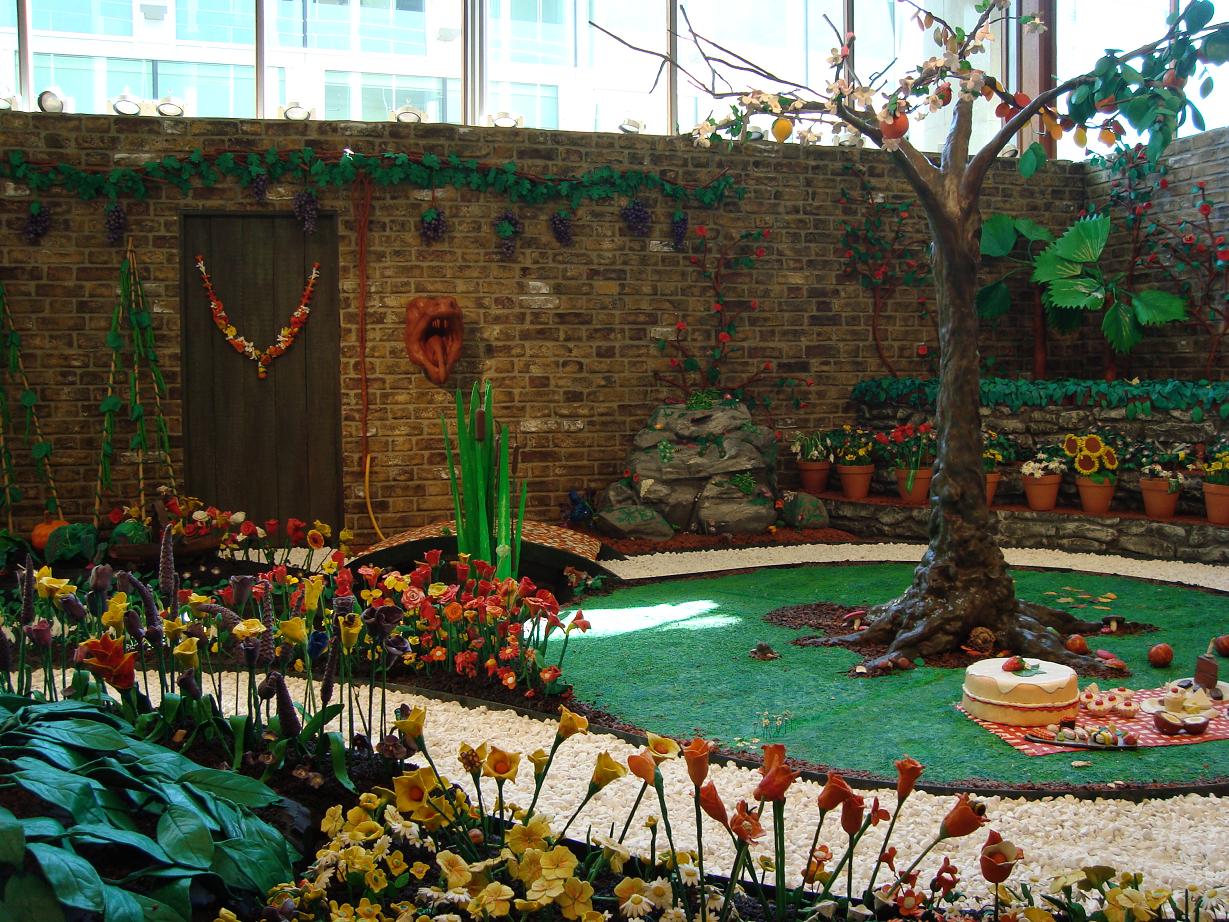 Pascal and I are in Amsterdam next Wednesday to present 'The Toyota Way' at the Integrating Agile Conference. The conference is organised by the Agile Consortium and focuses on 'the integration of the Agile way of thinking and working with existing organisational processes and structures'.
Being phat and keeping it Lean
I'm really looking forward to the conference because:
Pascal and I'll be co-presenting a new version of 'The Toyota Way' – it's the first time we'll have presented this session together and we'll be sharing stories based on our experiences as Agile Consultant-Coaches to illustrate how we use Lean and Agile to create effective (and happier) teams that deliver business value fast.
Henrik Kniberg's an inspiring speaker with genuine and extensively applied Agile and IT experience and he's giving the opening keynote.
I'll be learning firsthand from more practioners of Lean and/or Agile.
Interested?
To help grow the Agile Benelux Community, the organisers are offering a 50% discount in the run-up to the conference. All sessions will be in English. To qualify for the discount, simply mention you're a reader of the 'Selfish Programming Blog'. We hope to see you there!