Can You Bear to Care?
Monday, 17 August 2009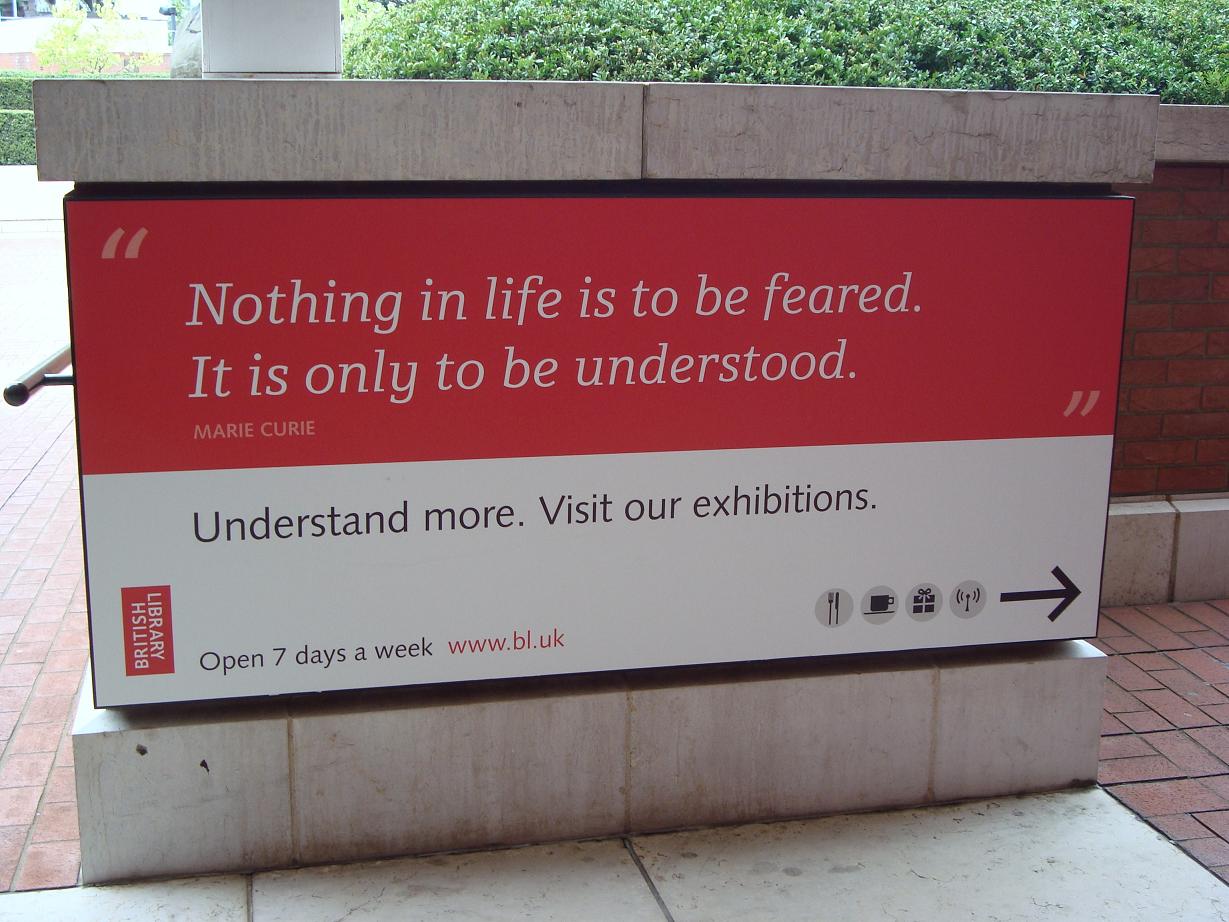 (In a team space near you)
Apprentice: My code is thoroughly tested.
Agile Coach: There are no unit tests.
Apprentice: I used my eyes.
Agile Coach: Always listen to your Agile Coach.
Apprentice: Yeah-But-No-But-Yeah-But.
Agile Coach: And always question your Agile Coach.
Do you care enough?
Agile is for people who care. People who care about what they do. People who care about quality. People who care about people. Agile makes me think. It forces me to listen without judgment. To really understand. After all, everyone adds value and we can only change ourselves.
'Nothing is to be feared, it is only to be understood,' said Marie Curie, 'Now is the time to understand.'
A good coach lets you make mistakes. A good coach creates opportunities for you to learn. A good coach gives you room to grow.
Now is the time to understand.