Turku Agile Day Conference 2010
Sunday, 7 March 2010
Let the Conference Season Begin!
2010 looks set to be another year of learning and fun! I'll be in beautiful Turku, Finland on 17 – 18 March to present at the academic conference of Turku Agile Day.
A Series of Firsts
Pascal Van Cauwenberghe and I will be presenting our first ever Agile Fairytale keynote. It's significant because 1) it'll be my first ever keynote; 2) it'll be our first ever keynote together; and 3) it'll be the first ever Agile Fairytale to be presented as a keynote; 4) we'll be presenting a brand new Agile Fairytale – "Pinocchio: On Becoming a Leader". Exciting times indeed.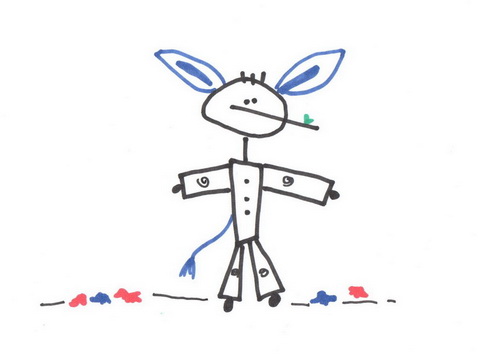 And There's More!
Another first is that Staffan Nöteberg and I will be pair presenting for the first time on a brand session based on a topic close to my heart: "Timeboxed Thinking – How to Make More of Your Time".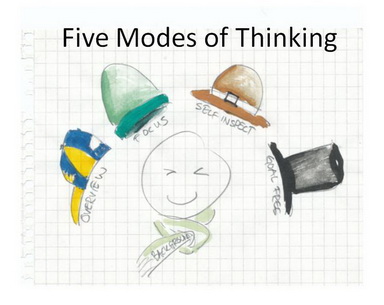 We've taken special care to make both the keynote and session highly interactive and full of fun. We hope you can join us. See you then!