SPA 2010: 16 -19 May 2010
Tuesday, 13 April 2010
SPA 2010 will take place once again in Covent Garden, London. It's a 4-day conference running from Sunday to Wednesday jam-packed with sessions from London agilists and those from Europe and beyond! What better way to enjoy London than to combine the visit with an Agile conference?
Pascal and I will be co-presenting 2 sessions this year: "Solve Conflicts Without Compromise with the Conflict Resolution Diagram", and "Pinocchio – On Becoming a Lean Leader". We hope to see you there!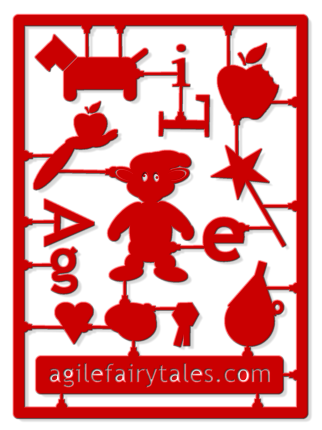 Tickets are still available for 1-day, 2-day and the full 4-day conference. Buy them here!