We're off to see the Wizard in Paris!
Saturday, 29 May 2010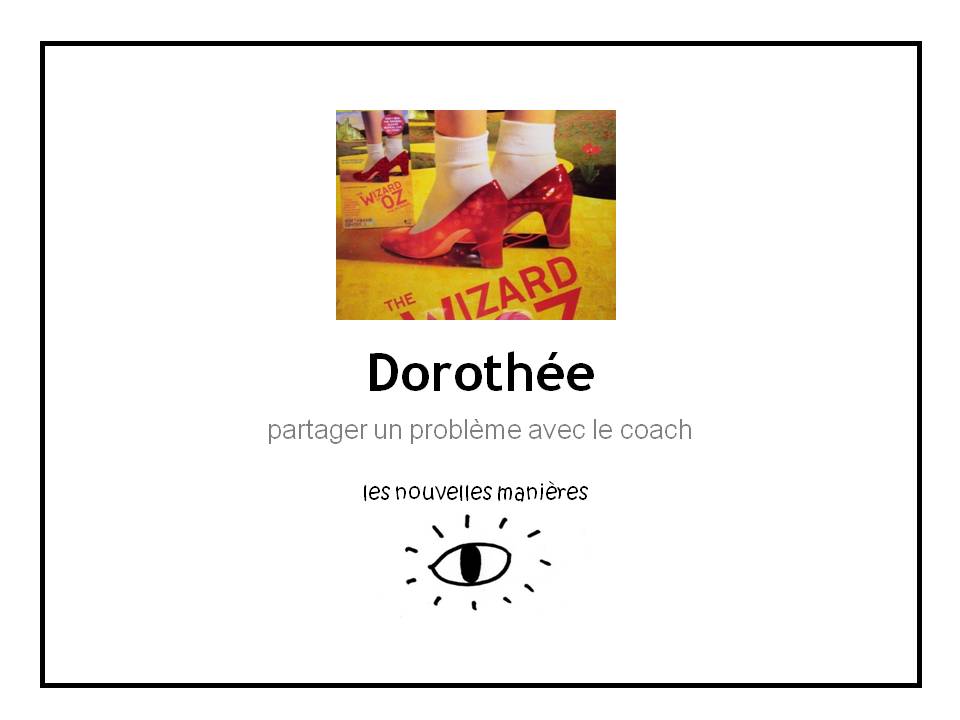 The Agile Fairytales will be making their second ever appearance in Paris next week. Join us at Agile France (formerly known as XPDay France)  this Tuesday, 1 June 2010, for an adventure on the Yellow Brick Road to learn about Peer Coaching ('La Route de Brique Jaune – De nouvelles manières de penser grâce au co-coaching').
Places are limited to 18 so arrive early to get your place!