IIBA UK Chapter Event – 14 October 2010
Tuesday, 5 October 2010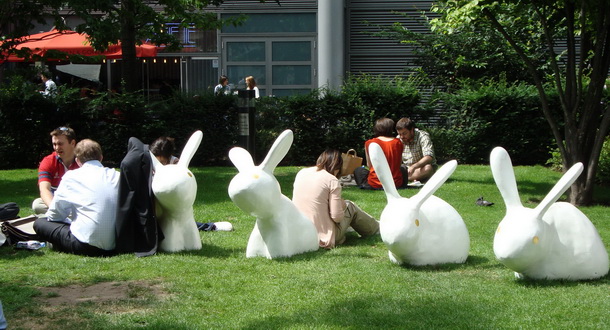 I've been invited to present a 45-minute introduction to Agile titled 'Agile in a Nutshell' at the next IIBA UK Chapter Event on 14 October 2010. Join me in an introductory interactive session to the core concepts of Agile and identify ways in which you can try out Agile concepts in the way you work.
Also speaking at the event is David Avis from Barclays Bank PLC who will be talking about the importance of building BA communities.
The event will be hosted by Barclays Bank at their Global Head Quarters in Canary Wharf. It is free of charge to all, however the opportunity to make a voluntary contribution to benefit Cancer Research UK will be available. I hope to see you there!