The Greatest Love of All
Tuesday, 15 May 2012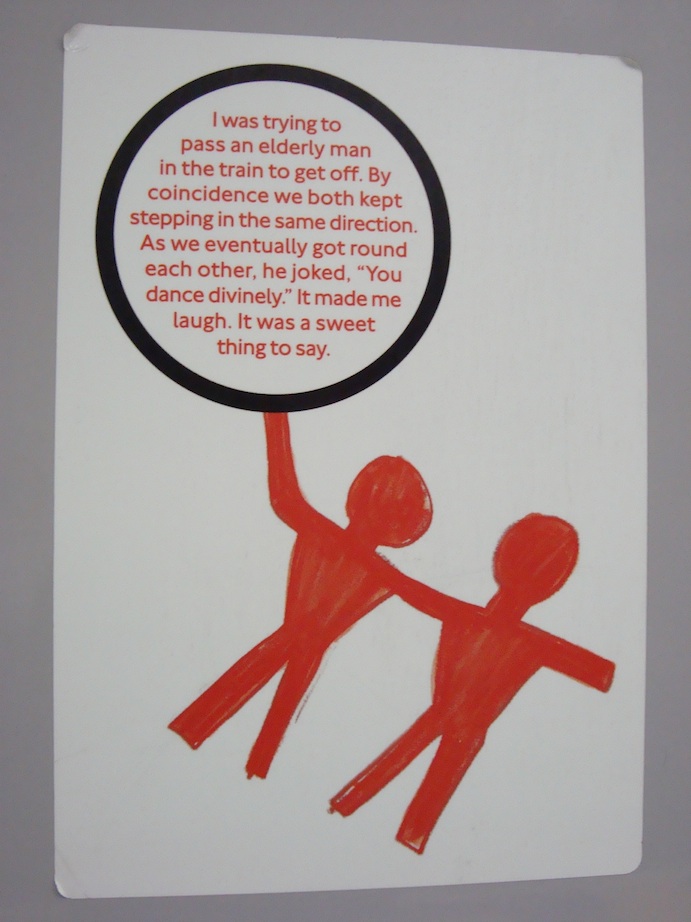 "A world without love is a deadly place" – Helen Fisher
Player's Log – Day 15 of my 30 Day Challenge
It should come as no surprise when you live in a place like the UK and the weather lady candidly forecasts a second month of wind and rain. To be fair, the weather isn't always dreary in the UK, but the seasonal weather seems to redefine itself year on year.
Nonetheless, as I make my way to work this morning, I'm acutely aware that the weather outside pretty much reflects how I'm feeling inside. They warned me this would happen but that hasn't made it easier. Foretelling what has to come offers no consolation when you find yourself caught in the eye of the storm.
I'm referring to what the organisers of the 30 Day Challenge call the "midway slump". It's the precise moment when the euphoria of living your dream (Day 15 and counting…) collides with the tarmac of reality. The moment when hope gives way under a crescendo of self-doubt and criticism.
As part of the 30 Day Challenge, I've taken to sharing my project with others, telling certain people about the crazy challenge I've set myself as well as ask for help. I figured I might as well use the opportunity to develop my stoicism.
What would you say?
There are usually 3 kinds of responses.
The first is one of support and encouragement. "Sure! I'll review your book. It would be an honour to." This is mostly followed by detailed feedback and input.
The second is one of silence from thin lips followed by a slight nod of the head which I take as a cue to change topics.
The third is one of destructive criticism and even outright condemnation. "I wouldn't waste my time doing that if I were you," such people would tell me knowingly.
Believe in "WE"
So what is my takeaway from these responses?
That you have to share your dreams with others to find people who share your dreams. And when you find each other, support one another.
That it's up to each and everyone one of us to discover what matters to us even when we're surrounded by people who don't care.
That if we're in the business of nurturing people, why do so many of us choose to destroy dreams instead of help them flourish?
What words or acts of nurture will you choose to use today?