Up Close and Uncomfortable
Monday, 15 October 2012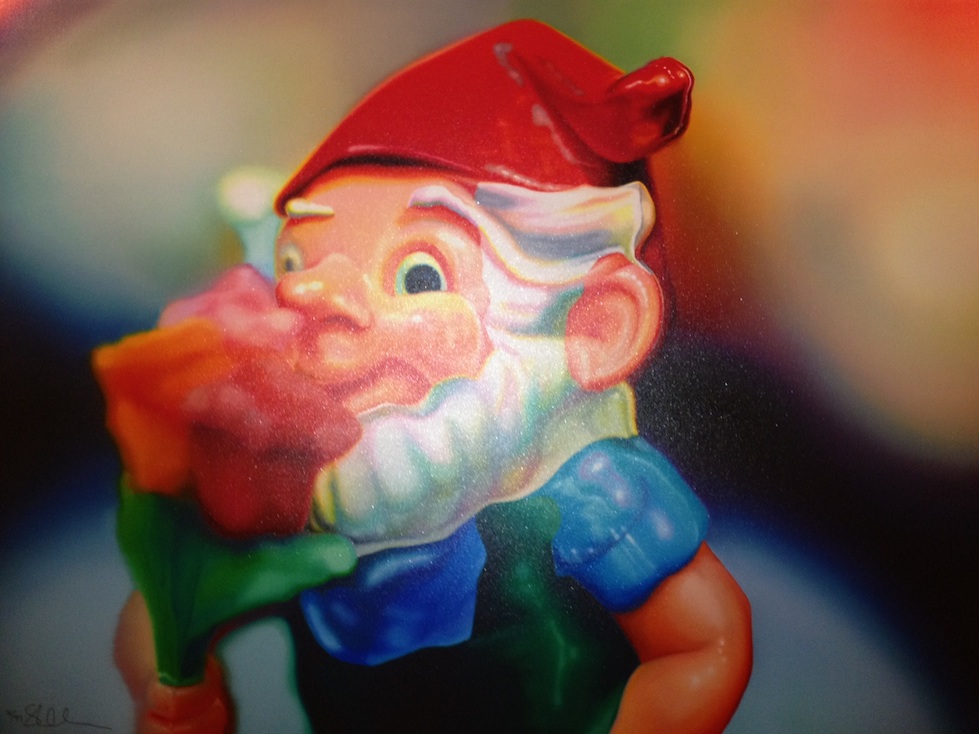 Challenging the Caring Profession
In the run-up to my Christmas baby, I've had more close encounters with those who work in the "caring profession" than I've had since I first arrived in the world over all those years ago.
And all the time I now spend in waiting rooms has given me lots of time to think.
Caring vs Competence
What makes me uncomfortable is the large number of people I've met who are not only not passionate about their job but are incompetent at what they do.
In my experience, the caring profession is no exception in a world where we are encouraged to demand more than the value we actually add.
What People Want
The usual demand goes something like this: "I want more recognition, more money, more influence, more power…" And so the wish list continues.
And I find myself asking in return: "How much value are you providing for your current wage? How do you provide a positive Return-On-Investment to your organisation?"
If you cannot answer these questions to your satisfaction and that of your organisation's, how would you feel if your organisation asked for some of their money back? After all, it seems only fair.
If you're not helping to make things better, it's more likely than not that you're making things worse.
What's a "caring profession" anyway?
I've come to define a caring profession as one that:
a) Involves people AND/OR
b) Impacts people
Why? Because caring is key to creating a positive customer experience. Caring also inspires us to improve at our craft in order to serve others better. All this results in more value for everyone to enjoy.
Based on my definition, most of us work in the caring profession.
What if you were to blame a little less and care a little more? How could you change the world around you?