A Question of Why
Friday, 8 November 2013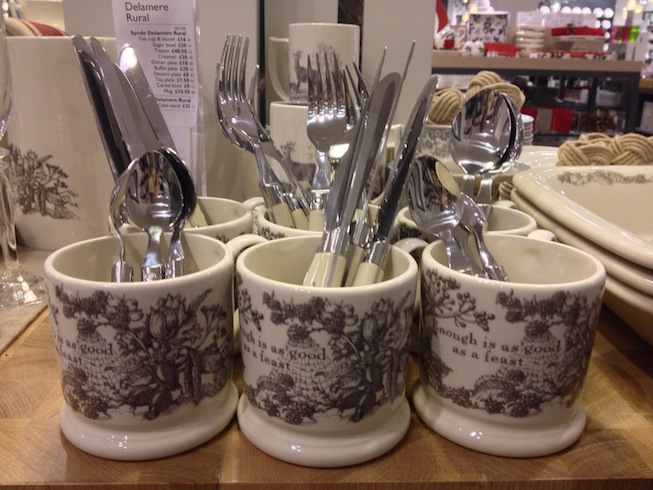 When we're sixty…
"When you get older, time speeds up," an old lady once confided in me as I fed the ducks by the pond.
Not long after, an elderly gentleman with whom I shared a bench at the playground said, "When you're my age, you'll have less time to do the stuff you want to do."
While this phenomenon of time speeding up with one's age has yet to be scientifically proven, I don't want to take any chances.
I've learned enough life lessons and made many more mistakes besides over the years to leave my life to chance alone.
When I was young, I'd happily bumble along life's well-trodden path like Frodo before the ring.
Now that I'm older, I've distilled my beliefs into a list of 3 guiding principles and devise strategies guided by them.
1. Have fun
Life's too short to be taken too seriously. Let your hair down. Dance like no one can see you. Sing like you're in the shower. Play brings people together and enables us to do impossible things.
2. Dream, believe and achieve – together
This is really three principles rolled into one. I first came across it as the motto of one of my favourite local primary schools. It inspired me back then and inspires me still.
3. Do things with heart
See a world where there's enough to go around. Give freely whenever I can. Operate by a gift economy instead of only trade. What's more, give generously to those who share my values and principles to co-create a better world.
Why do you do what you do?