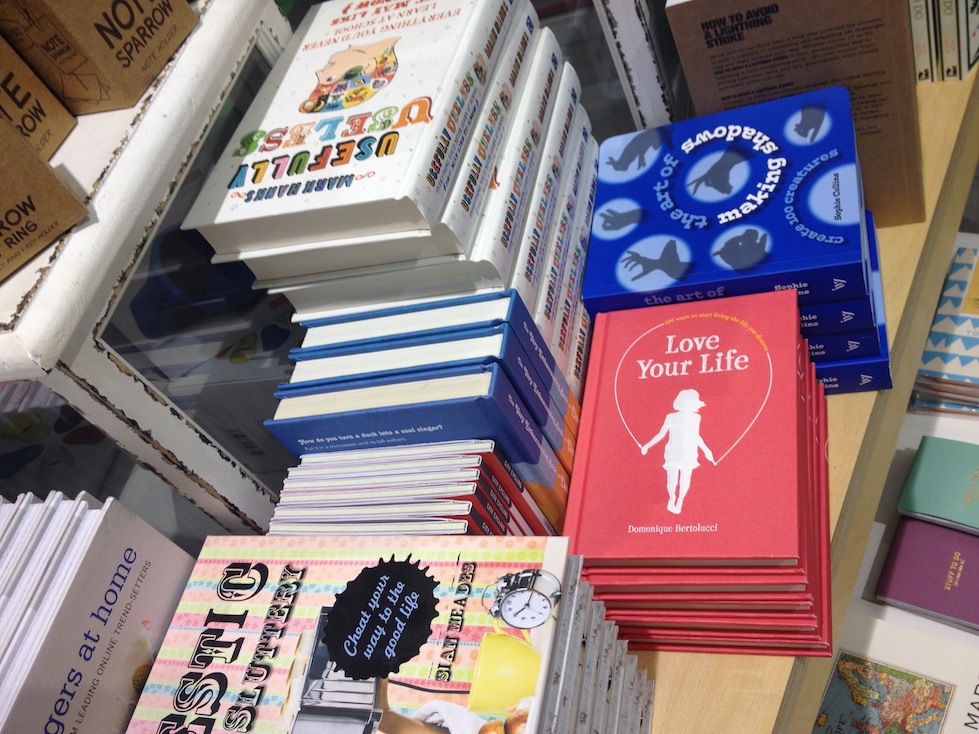 Tom Cruise has been a continuous source of inspiration in my personal Agile journey in so many ways.
In Jerry Maguire, he emphasised the importance of "Show me the money!", a quote I use whenever I talk about prioritisation by business value.
Then there are the diverse and dangerous missions he gets assigned to, to which he always responds with a purposeful smile and a gleam in his eye.
And now his latest film has proved to be the ultimate inspiration to people like us, agents of change for greater good.
The parallels between the hero's conundrum in Edge of Tomorrow (aka Live Die Repeat) bears more than a canny resemblance to what many of us experience at work. Day after day after day. It's no wonder then things eventually get us down.
That's when I remember what Peter Drucker says, grand daddy of organisational culture. "Organisations form and deform people," he said.
It seemed like such a bleak observation when I first heard it all those years ago, that I found myself boldly reply, "It takes two to tango. People allow themselves to be formed and deformed."
I know that according to systems thinking a bad system beats good people every time, but what if those good people worked together to improve the system? To change the game for a better tomorrow?
I know how hard things can be when everything seems intent on catching you out or making you stumble.
In my experience, the trick is to keep playing when the going gets tough and make friends. Because you never know when you'll need them. And a lifelong journey of change is best enjoyed in good company and laughter.
What if each of us could "re-set" and change the future by learning from each moment that passes?
Live. Love. Repeat.