Agility Inside and Out
Monday, 16 March 2009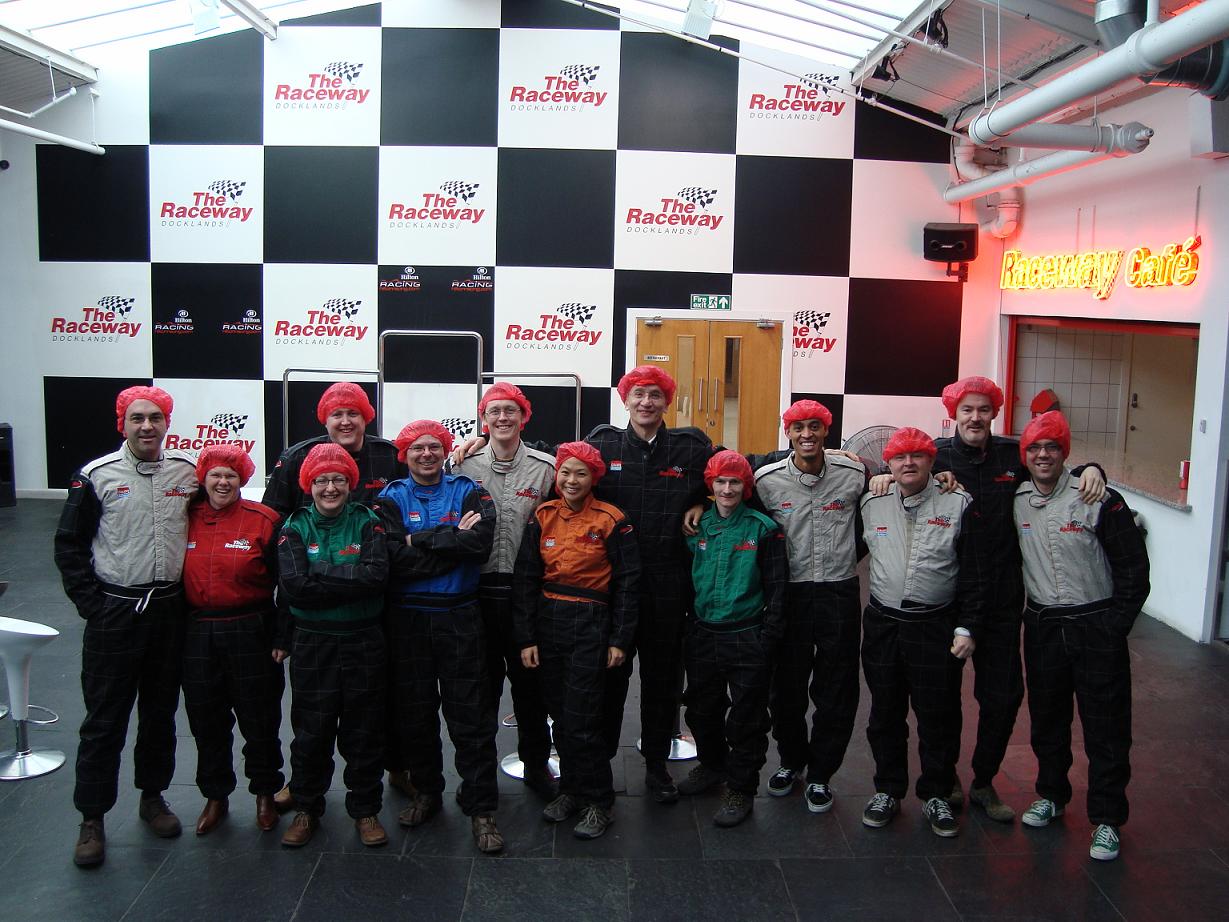 M.: I hear what you're saying about Agile Coaching and people.
P.: (Nods and smiles)
M.: The two words that stick in my mind most are 'Party' and 'Fun'. Count me in!
P.: It's easy if you try. The trick is to really try.
How do you do that?
Since joining Exoftware back in January 2008, it feels as though I've had a personal and professional vitamin boost of unexpected tales and adventures, rarely associated with work. Last week's 2-day get-together at Exoftware was no exception.
A Company of Friends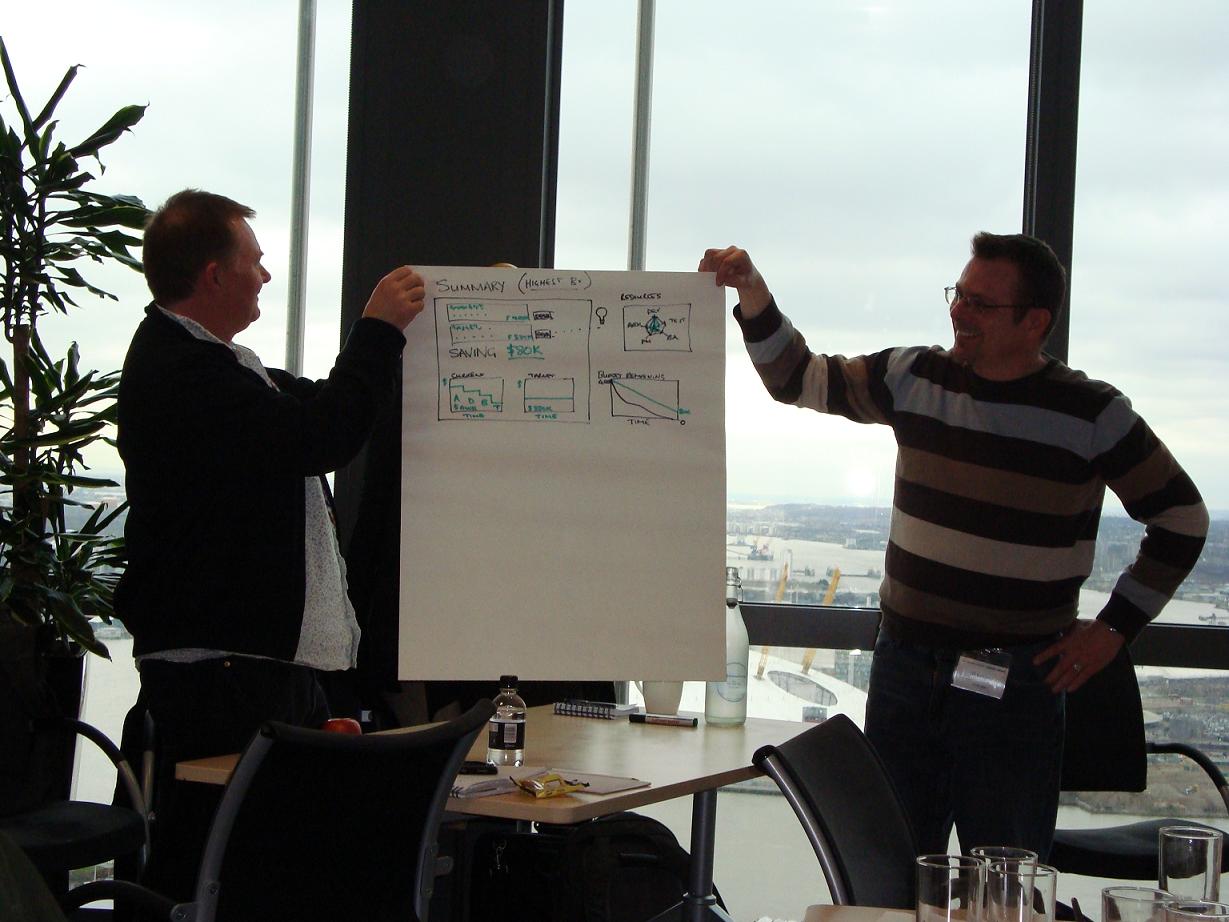 At Exoftware, we work together and we play together. Last Thursday was spent on strategic thinking and signing up for tasks about a range of topics, including elaborating on the different ways in which we deliver value to our clients. The hard day's work was followed by conversations over dinner about aerobics, Disneyland and the global economic crisis.
The best was yet to come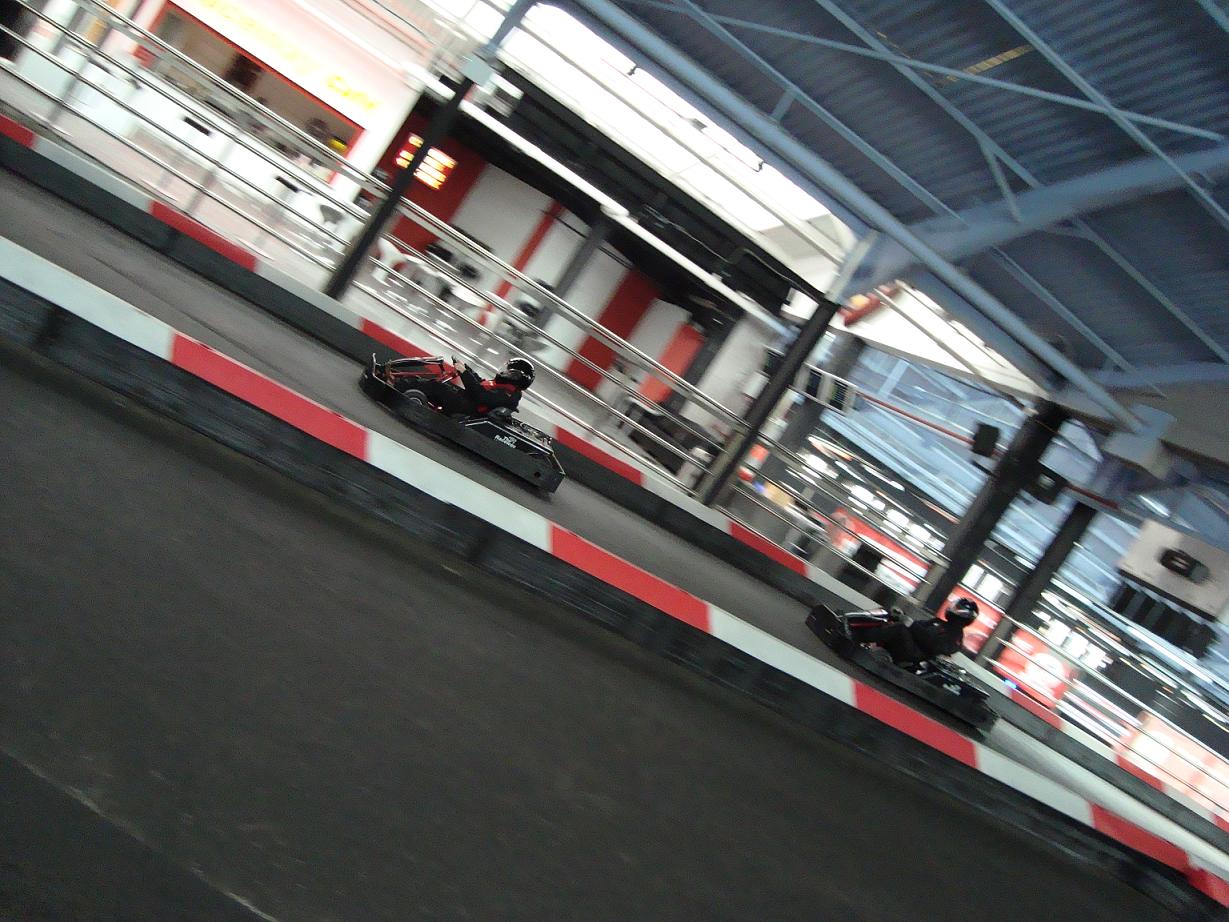 The highlight has to be the Go-Kart racing at The Raceway in Charlton. After a 5-minute safety video on how not to press down the accelerator pedal (on the right) and the brake (on the left) at the same time (as this causes the kart engine to burn out), we got into position based on our time trial results.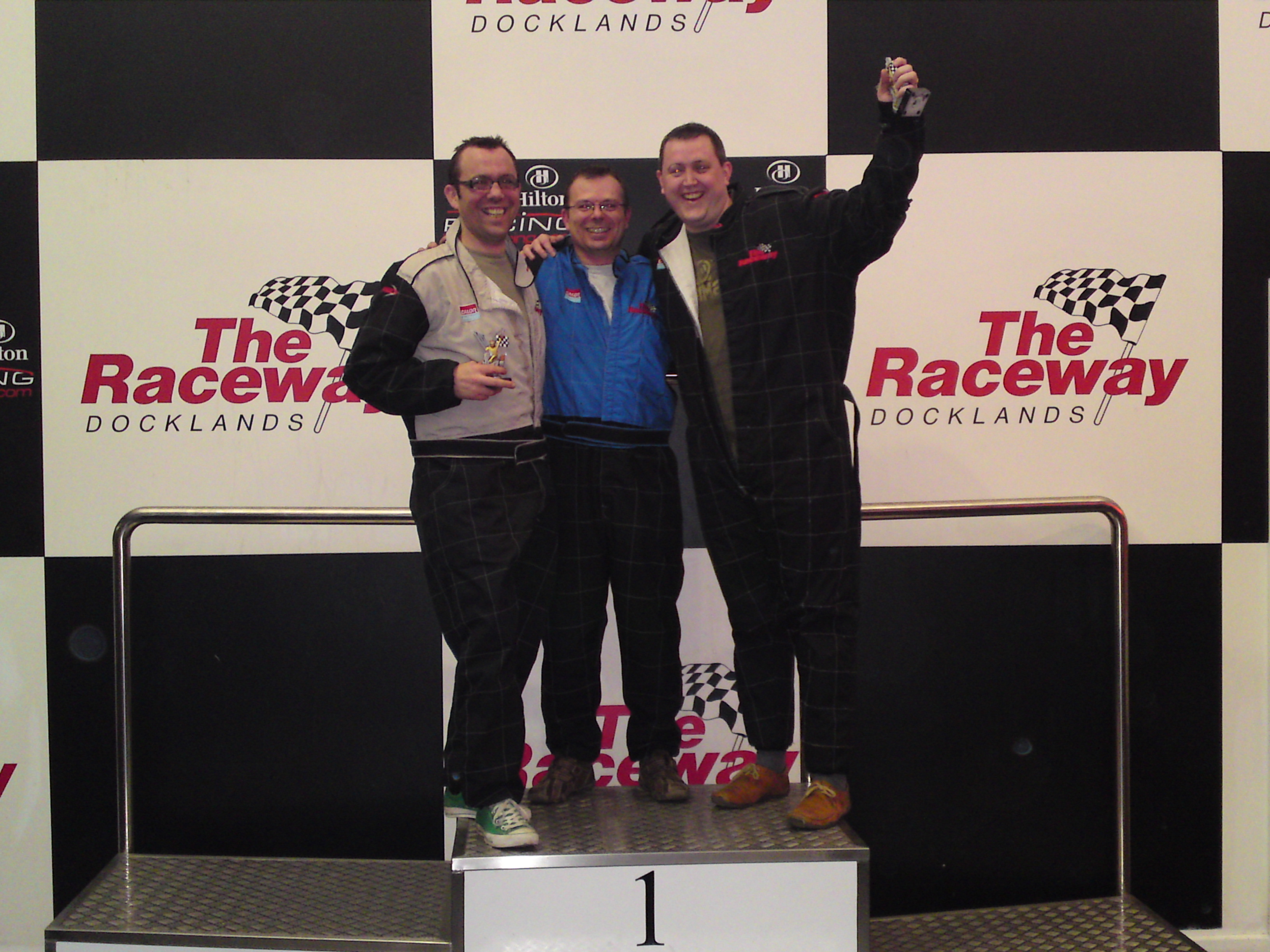 As we each whizzed, buzzed, burnt and pootled around the circuit, I was struck by the significance of the coloured flag system, with the Blue Flag meaning 'Let the person behind you pass'. It reminded me how each person's race time is down to individual performance and that if we're to all have fun, we have to let people pass.
My 5 Whys for Working at Exoftware
I'm trusted to do the best I can.
I get help whenever I ask for it.
We share moments of joy and pain together.
We strive to apply the Agile Values and Practices to everything we do.
We learn as a company.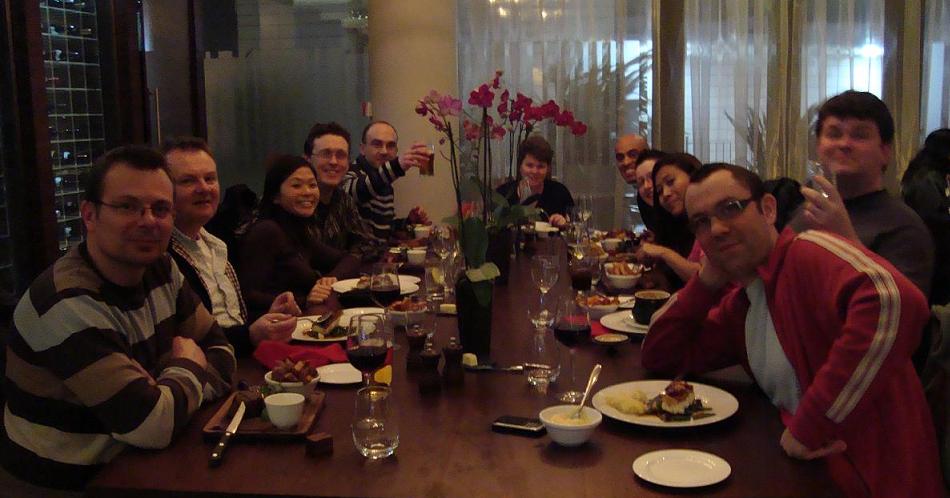 Does your company learn? If so, do they learn fast enough?