Girl Geek Jam
Tuesday, 17 March 2009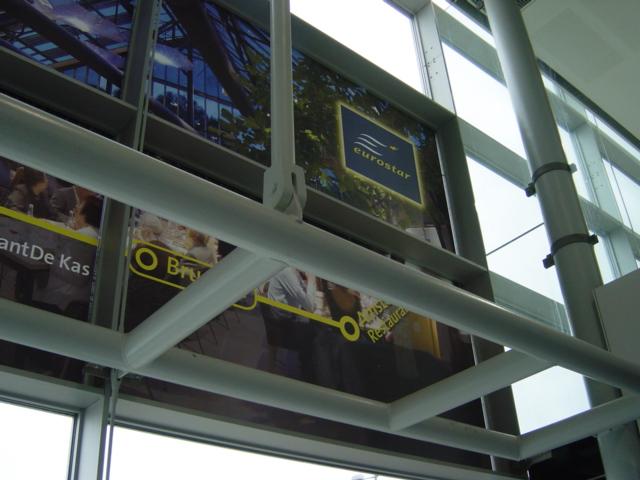 Boy Geek: What's it like being a Girl Geek?
P.: What's it like being a Boy Geek?
Boy Geek: And what's this I hear about free dinners?
P.: Girl Geeks Dinners isn't just for girls and it's not always dinner.
Tea and Scones
One of the nicer things about tradition is the opportunity of shared experiences. More than 100 of us 'Girl Geeks' spent last Saturday afternoon practicing a spot of social networking over tea and beautiful fondant fancies in the civilised setting of The Berkeley Hotel.
This unusual and elaborate event is a testament to how far IT has developed in the past decade. As IT becomes more prevalent and prominent in our everyday lives, so does its reach, turning it into a kind of utility service that powers our lives both inside and outside of work.
For me, Girl Geek Dinners offers an alternative dimension to social networking among an IT crowd. Their events always have an interesting slant to them, such as sponsored onsite dinners at Google, Microsoft and Skype, covering a range of topics from personal development to career progression. And what makes the events stand out most is the diversity of the crowd they attract. The creative variety that goes into each event is a reflection of the effectiveness of the organic networks that Girl Geek Dinners strive to seed and grow.
First Contact
Thanks to Girl Geek Dinners Paris, Girl Geek Dinners Brussels and Girl Geek Dinners London for their concerted effort in partnership with Eurostar for making the event happen.
Special thanks goes to Fabienne Gyselinck and Anne-Lorène Ganet from Eurostar and Judith Lewis from GGLondon and Clo Willaerts from GGBrussels.  May it be the first cross-channel event of many!