The Definition of an Agile Team
Tuesday, 5 May 2009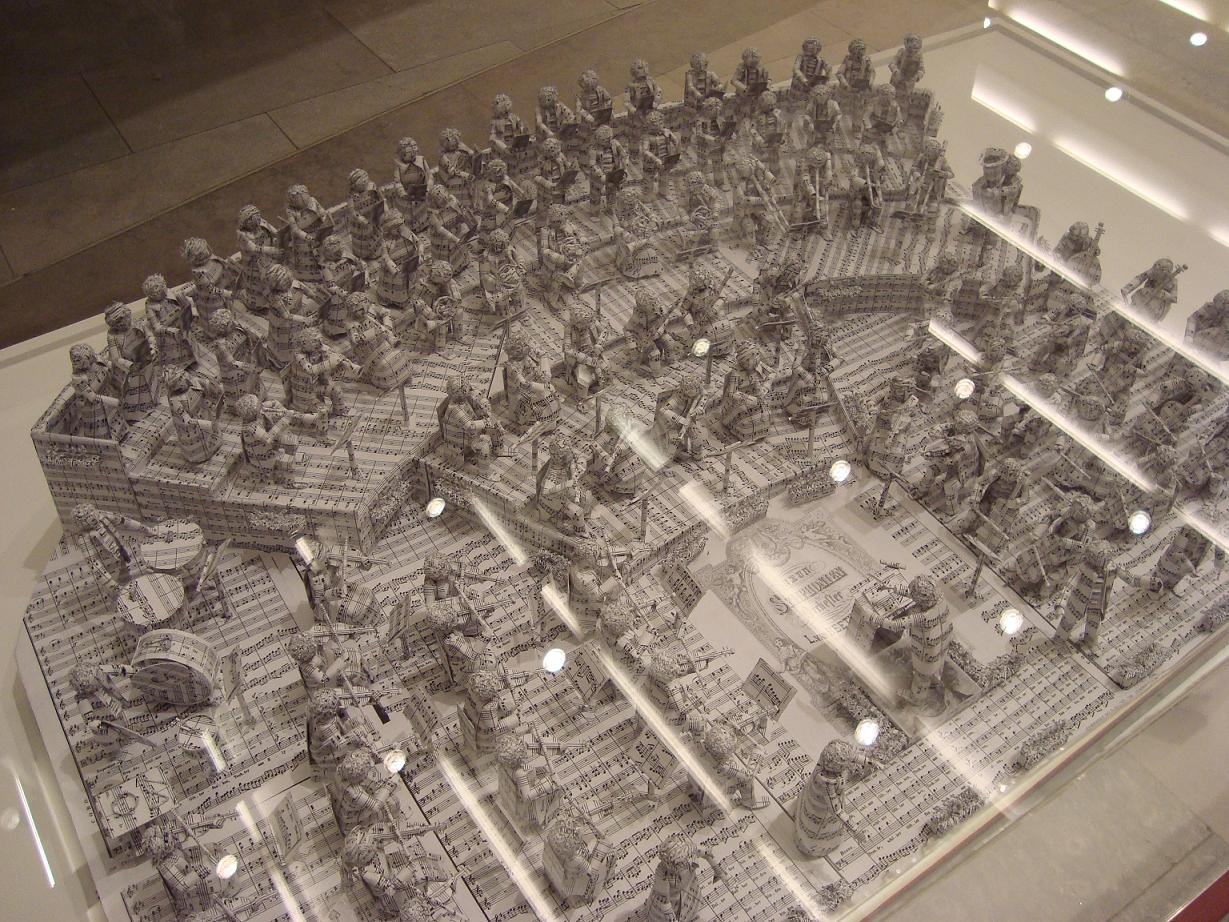 TO improve the effectiveness of the customer and users of the product and maximise the value of the organisation
AS AN Agile Team
WE NEED to leverage the strengths of each team member and create valuable products now and in the future.
 Acceptance Criteria
We apply the Agile Values at all times
We apply the Agile Principles and Practices
We take responsibility for the work we do
We prioritise our work to maximise value, taking into account risk, effort and dependencies
We do the work that bring the most value to the team
We take responsibility for the team's results
We update the team on the progress of our individual work 
We raise impediments, risks and issues as early as possible 
We help remove impediments
We believe in collective wisdom: we trust the team to make the best decisions possible based on the information available 
We understand how quality contributes to the overall value the team delivers 
We ensure quality is built into everything we do, as defined by the team's definition of quality 
We minimise keyman dependency
We're committed to Continuous Improvement.
Attributes of an Agile Team
Generalist-Specialists – Each team member has a set of specific interests, skills and strengths. You are a Generalist-Specialist when what you do goes beyond these.
Self-organising – The team work out what needs to be done and members sign up for work.
Cross-functional – Each team member is a composite of roles, skills and experiences.
Continuously learning – We always strive to do better.
Responsible – We win together, we fail together. We share responsibility.
Committed – We give 100% to everything we do.
How you know you're doing it wrong
When you say:
'I'm not doing testing. That's not in my role description.' – No one wants a 'Jobsworth' in their team. Demonstrate your commitment by doing whatever it takes to help the team deliver value.
'I can't do that task. I've never done it before.' – Sign up for the task and ask to pair with someone who does so that you contribute even more value to the team.
'An Agile team is supposed to be self-organising, so sort it out!' – Take collective responsibility. Give help instead of passing judgment.
'It's his fault. I knew he'd mess it up.' – Take responsibility by offering to help. If they reject your help, improve your interpersonal skills so that others want to pair with you. 
How you know you're doing it right
Put the 5 Agile Values plus two more into action.
Communication – We consult one another and contribute to discussions and debates on matters arising.
Simplicity – We deliver exactly what's needed, no more, no less, with the least amount of effort.
Feedback – We give and take on feedback and use it to improve our individual performance as well as to elevate the performance of the team.
Courage – We create and sustain an environment where we can all be courageous. We support one another when confronting the brutal facts in the belief that we will prevail.
Respect – We acknowledge that every team member is an individual. We leverage the benefits of diversity.
Trust – We trust each member to do their best for the team.
Transparency – We share everything we know to create the maximum number of options. We do so to maximise our chances of success and minimise waste.
What does 'Team' mean to you?