Mini XP Day Benelux 2009: A Retrospective
Tuesday, 12 May 2009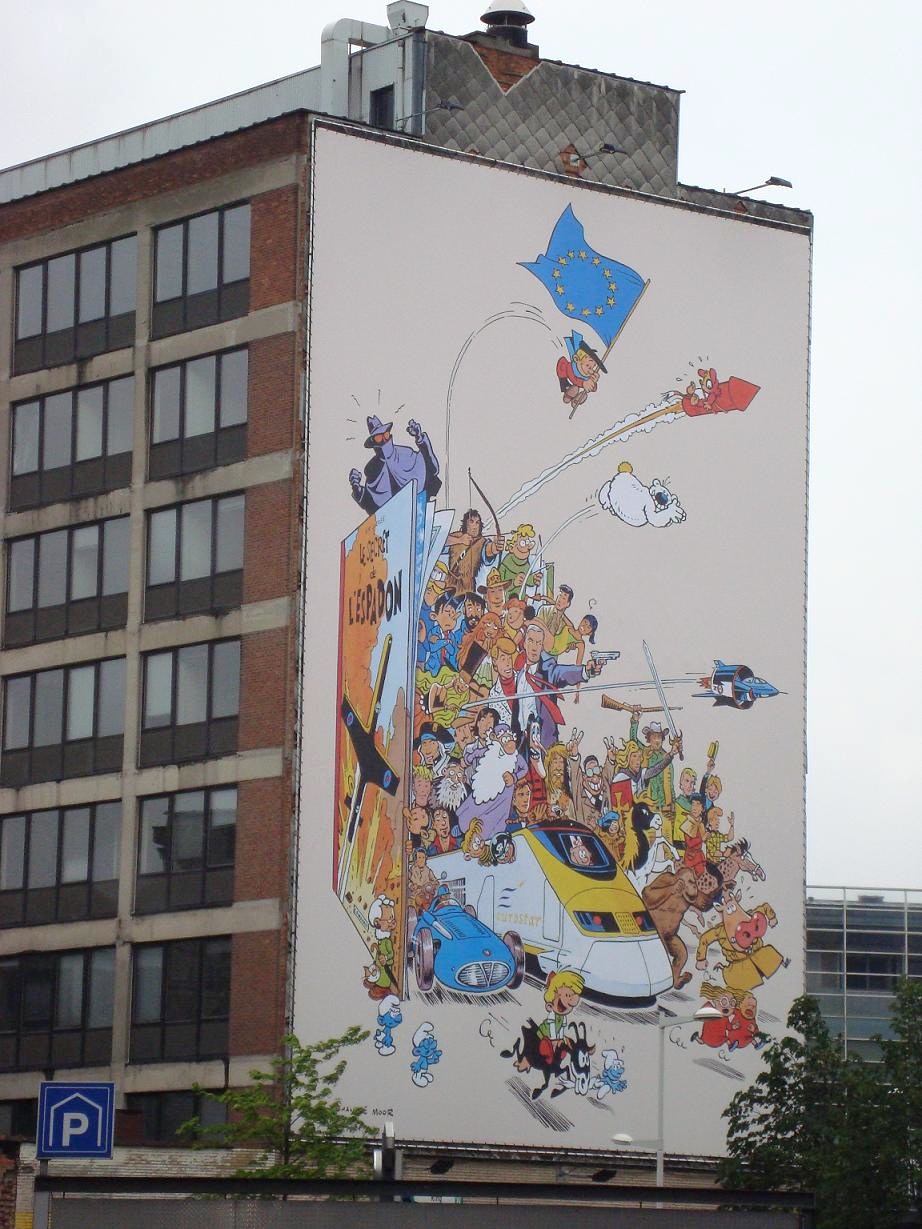 This week begins with another Agile First: the first ever Mini XP Day Benelux conference. The one-day conference is a second chance to attend 9 of the session favourites from XP Days Benelux 2008 based on last year's participant and conference organiser feedback.
What Went Well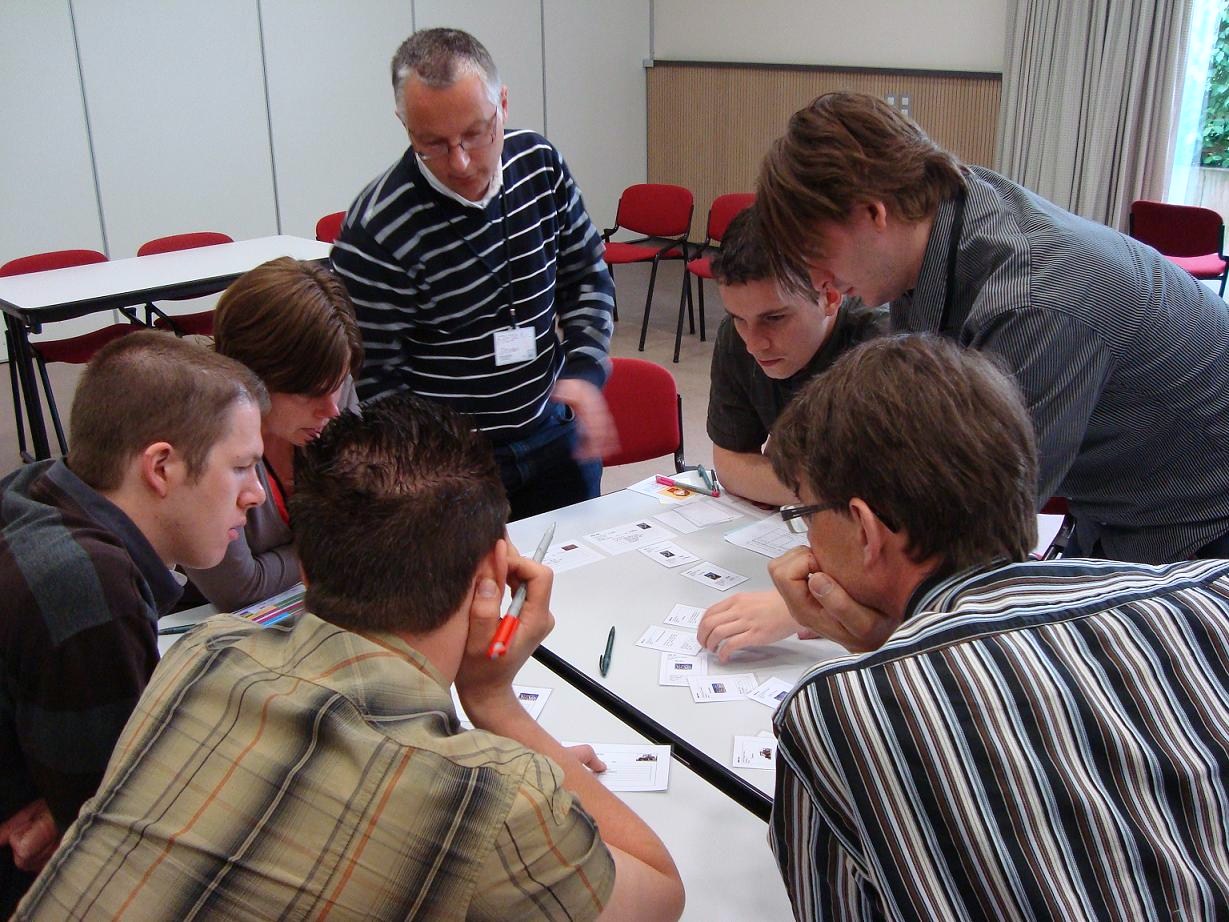 48 participants attended the first ever Mini XP Day Benelux conference!
As organisers, we improved our effectiveness by using kanban boards to organise ourselves prior to the conference and on the day
The cheery and funny Rob Westgeest and Marc Evers were entertaining as conference hosts
Elewijt, the conference venue, was spacious, airy and well-equipped
Trialling a number of improvements on The Business Value Game based on player feedback from the many previous sessions we've run
'Working with Resistance', with Olivier Costa and his sensei Frank Vanhoeck, a beginner's Aikido session
Catching up with Beneluxian Agilistas such as Johan Peeters and Xavier Quesada
Meeting new Beneluxian Agilistas such as Jef Cumps and Kris Philippaerts
The thoughtful giveaways selected by Vera
Belgian food is D-E-L-I-C-I-O-U-S!
Being present at an organisers' dinner meeting and conference retrospective in person
Running 9k in hilly Tervuren forest without stopping once!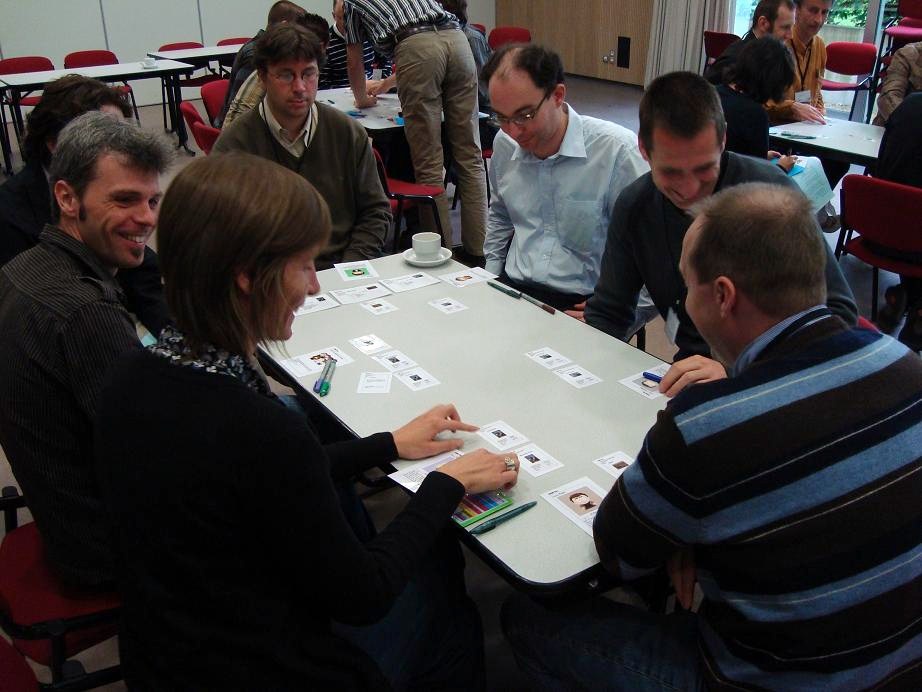 What Went Wrong
I didn't meet as many participants as I would have liked – one day is so short!
Long queue for buffet lunch
Ran out of some buffet choices for last ones in
Puzzles
If you already work well as a team, why use Agile?
Who learns more: the one who talks more or the one who listens more?
Why weren't topics posted for the Open Space track?
Lessons (Re-)Learnt
When I resist, flow instead
Exercise is equally important for the mind and the body
A good teacher accompanies their student to discover the answers together instead of just giving them their opinion
Talk less, listen more
Challenge everything, most of all, myself
2009 is the year of cartoons in Belgium!
XP Days Benelux 2009 (to be held this November in Belgium) is going to be F-A-B if the past conferences are anything to go by. I hope to see you there!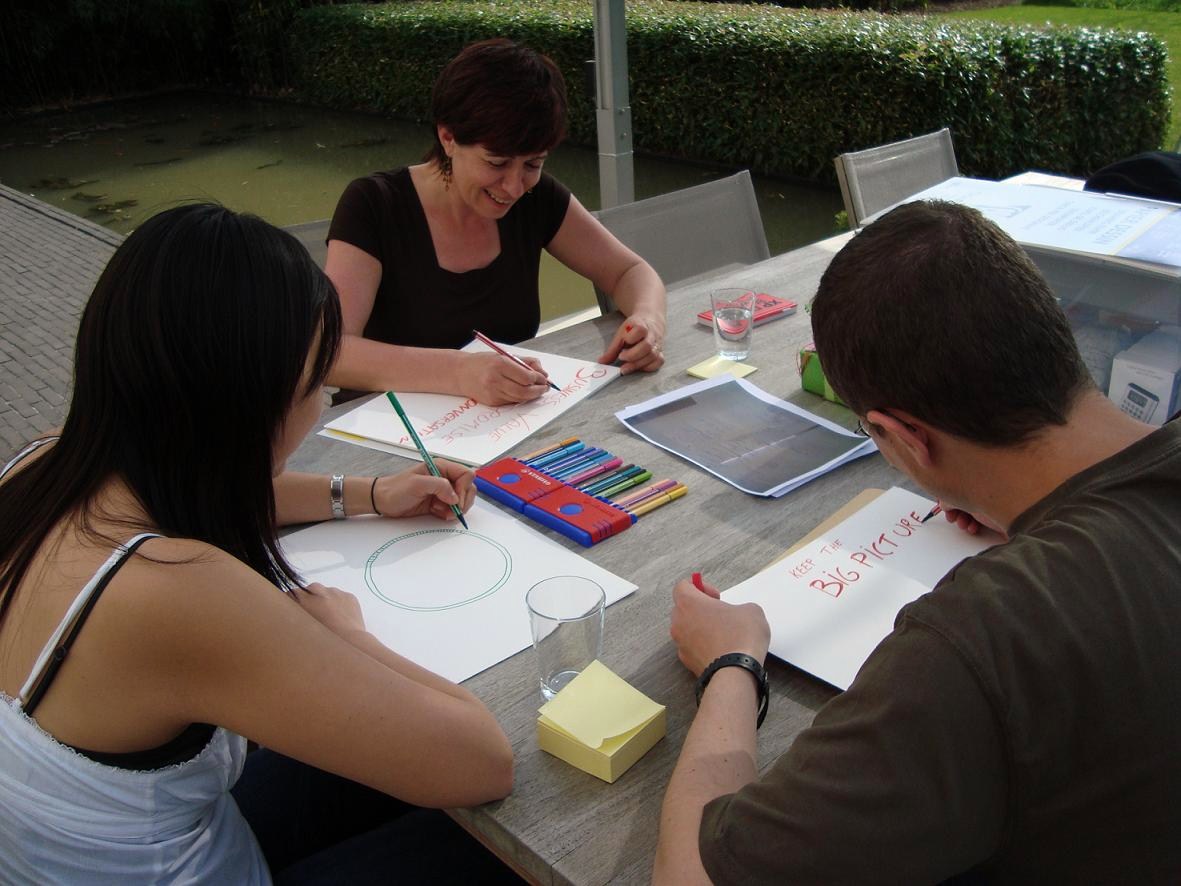 A Note about Pigeon Fanciers
'Duivenbond' means 'Pigeon Club' in Dutch. Duiven Bond is a place where local pigeon fanciers gather to race their pigeons. Many Belgian towns have one of these. As far as I understand, pigeon racing is fraught with three major challenges:
Race-pigeon-doping (because some folks bet vast sums of money on races)
Anxiety among owners as they  crouch in the pigeon's cage awaiting the return of their pigeon
For the competing pigeon, the threat of being turned into pigeon pie if they lose the race.
What have you learned today?