A Healthy Mind Demands a Healthy Body
Tuesday, 19 May 2009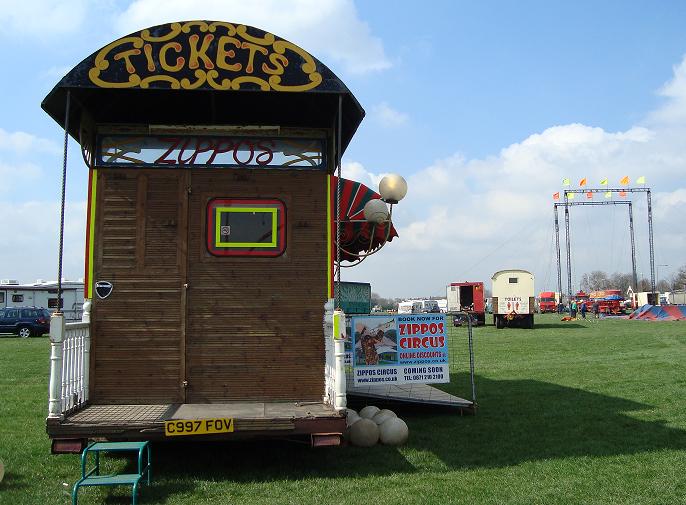 (During training for a 10k near you)
Brad the Instructor: Look around you!
P.: ARRRRGGGHHH!
Brad: Joining a gym doesn't make you fit by default.
P.: ARRRRGGGHHH!
Brad: Neither does working as an instructor.
P.: ARRRRGGGHHH!
Brad: Remember team: a healthy mind demands a healthy body!
According to Brad, there's no need for drugs, state-of-the-art equipment or colour co-ordinated lycra gym kit to get the job done. Brad believes that healthy people are a result of will, discipline and perseverance. So why not take part in a 5k or 10k run near you?
One good deed a day
Fancy dabbling in a bit of wealth re-distribution? Or may be just some Plain-Old-Sustainable-Philanthropy? Here's your chance! We're hoping to raise £1,000 plus I'm training for a new personal best of 10k in 55 minutes. Sponsor Pascal and me for the Cancer Research 10K at Hampton Court on 27 September 2009.
Happy exercising! And Thank You!