Get Ready for XPDays Benelux 2009!
Wednesday, 15 July 2009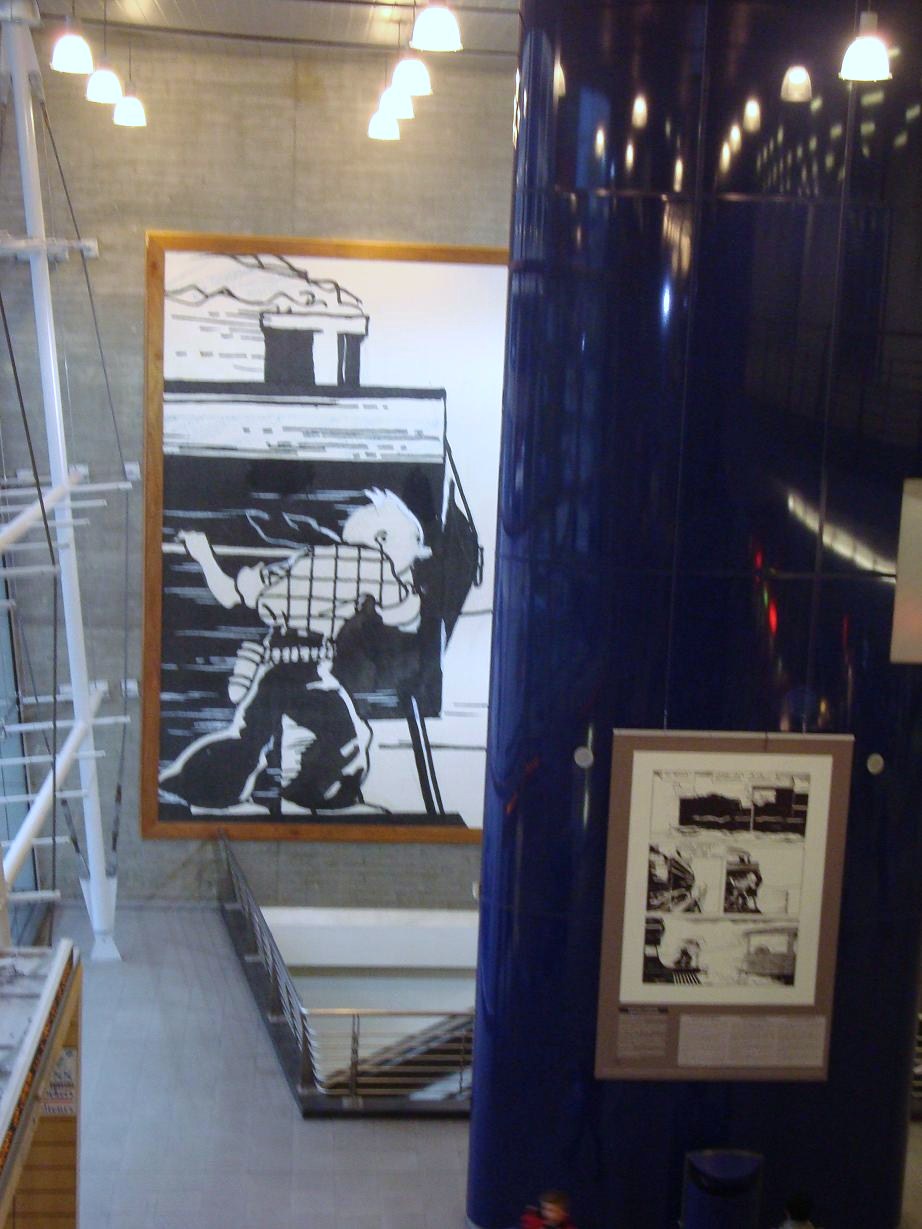 If you were to ask me, 'What's the best way to get the most out of a conference?' I would reply, 'To present a session – it's a great opportunity to consolidate, reflect on and share your experiences! Plus you'll amplify your learning by getting feedback from a live audience.' In my experience, presenting (and, better still, co-presenting) is more fun than you can ever imagine.
If you were to ask me, 'If I could only go to one Agile conference this year, which should it be?' I would reply, 'XP Days Benelux of course! It's a conference organised by Agilistas for Agilistas. And we mean it.'
At XP Days Benelux, we create better conferences year on year by putting the Agile Values and Practices into practice.
Communication: The first step in participating is to submit a session proposal. It's the best way of getting the most out of a conference!
Simplicity: We encourage folks to submit their proposal as early as possible – even (and especially) if it's in draft form. A great way to know if an idea is any good is to sound it out on an audience.
Feedback: We ask all submitters to provide feedback on proposals using The Perfection Game. The best proposals are the result of iterative and collaborative thinking. And, of course, great sessions help create a great conference!
Courage: Every presenter takes a chance when they submit a session. With so much to gain, what's there to lose?
Respect: At XP Days Benelux, we provide an open and friendly environment where we can have fun and learn from one another.
Why not submit a session proposal today?
Hurry! The closing date for proposal submissions for XPDays Benelux 2009 is 1 August 2009. Find out more about past XP Days Benelux conferences here.