Mini XP Days Benelux: 26 April 2010 – SOLD OUT!
Sunday, 11 April 2010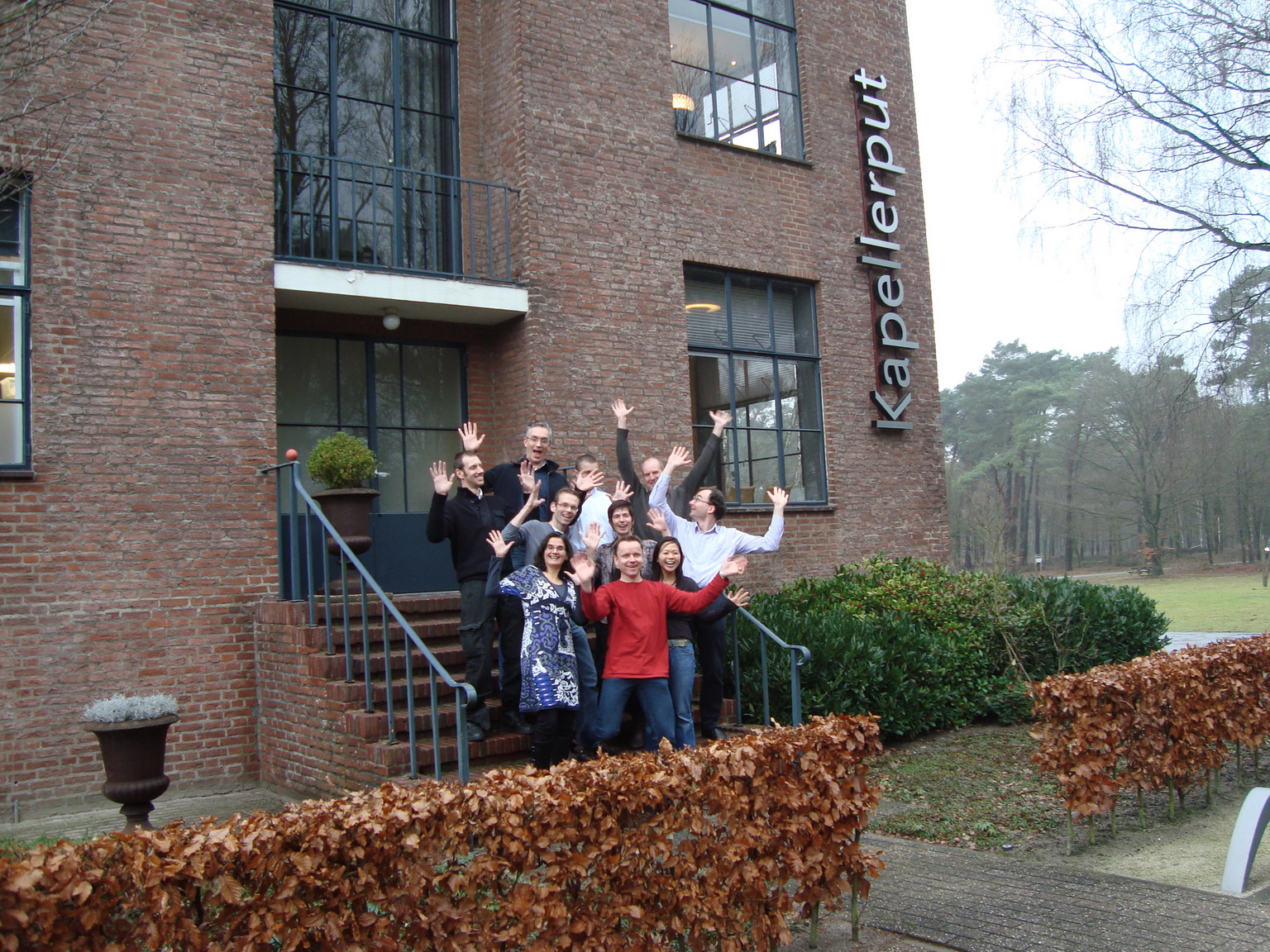 Mini XP Days is an action re-play of the favourite sessions from XP Days Benelux 2009 as selected by you, the participants and the conference organisers.
This will be the second ever Mini XP Days conference thanks to the resounding popularity of last year's conference! This 1-day conference will take place in the inspiring and beautifully architectured country estate of Kappellerput in Eindhoven, The Netherlands.
You'll also get the chance to refresh your body and your mind with a set of Aikido exercises in an enchanted forest led by Olivier Costa.
I'm looking forward to faciliating "The Yellow Brick Road – Agile Adoption Through Peer Coaching". My favourite bit has to be the telling of this Agile Fairytale based on the Wizard of Oz!
Read more about the conference from Pascal here.